Get your reluctant reader excited about new books with book trailers!
Read More
By Lizzy McGovern | November 10, 2015 | Comments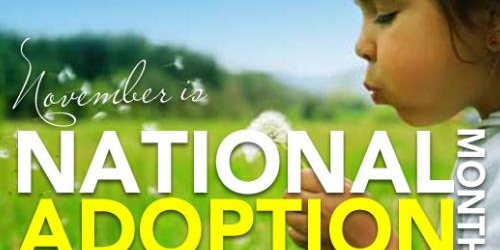 November is National Adoption Awareness Month and we are Celebrating Adoptive Families at the Westwood Senior Center on Saturday November 21, 2015 from 2:00-3:30 pm.
Read on to find out more about this event and about some lovely book suggestions by our very own Karen Cagan.
Read More