Meet Erin!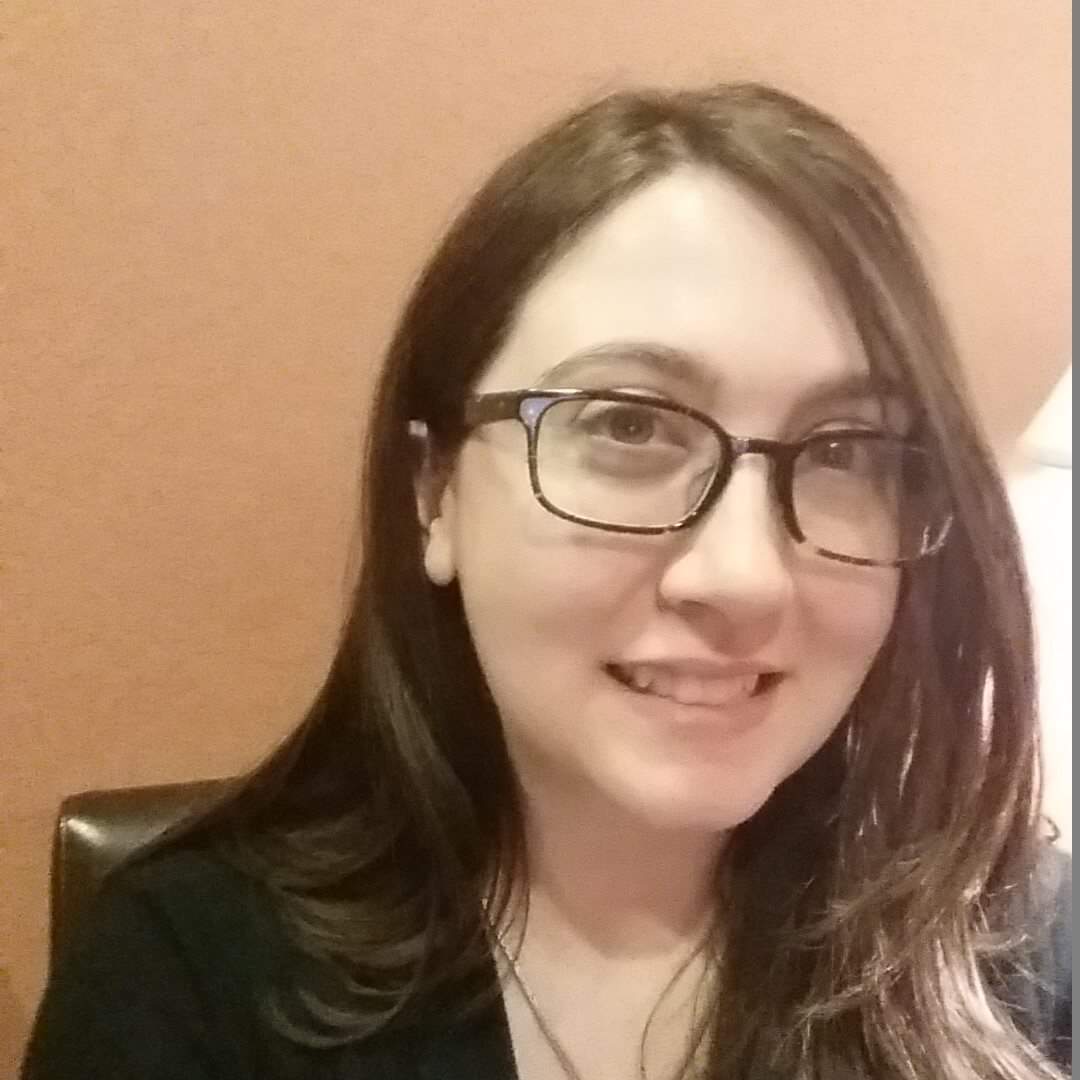 Meet the newest staff member of the Westwood Public Library!
Erin is a Librarian at Westwood Public Library, where she answers reference questions, curates the Science Fiction/Fantasy collection, and leads adult programming events. Her favorite reference question asked is, "What is the chemical composition of a star?" (The answer is primarily hydrogen and helium, with some heavier elements thrown in!)
Erin earned her MLIS at Simmons University in 2018, focusing in Archive and Special Collections Management. She has been a book geek since before she could read, her taste ranging from picture books to manuscript marginalia to doorstopper-long fantasy novels.
Erin is a baker, tabletop gamemaster, and amateur book artist. She is considering how many cats to adopt, and how to protect her books appropriately.