April Spring Books Are Here!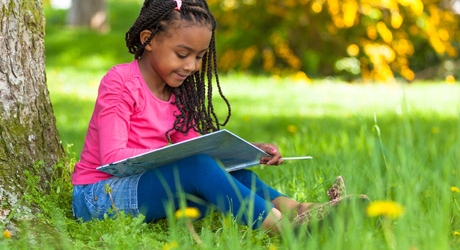 Spring is finally here! The sun is out, the sky is bright and seasonal changes are in full swing! Mother Nature isn't the only one who's been busy since Westwood's librarians are also bustling to gather as many spring themed media items as they can in the hopes of inspiring visiting patrons. The children's department is no exception as we are perusing the shelves constantly, looking for picture books that reflect April's motif. Although the topic is used quite often during this time of year in Storytime, we feel that families might enjoy some of these titles to take home with them as well! From new hatchlings in their nests to planting seeds in the garden, we have a wonderful variety of kids lit dedicated towards bringing the warmth of the season to all. If you're wondering what our staff has in mind for their youngest patrons, check out this list which is bound to include some of your favorites. It's time to trade in that snow shovel for some springtiime reads!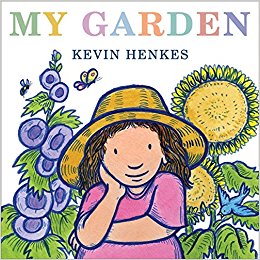 "The Garden" by Kevin Henkes
This spring classic tells the tale of a little girl who helps her mother by taking care of the family's flower and vegetable garden but as she spends more and more time there, her imagination also begins to grow wild... While she continues the tasks of watering, weeding and chasing away rabbits, she dreams of what it would be like to plant her very own. Unlike her mother's, the girl wishes for a place where flowers bloom forever, tomatoes grow as big as beach balls and jellybeans sprout right up through the bushes. By the end of the tale, her imagination leads her to build in her mind a gorgeous, enchanted, blooming Eden that she hopes will one day bloom if she truly believes in the magic of the garden.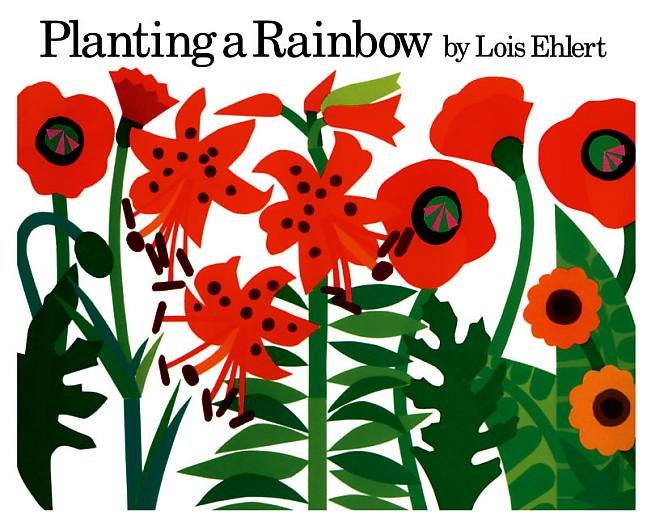 "Planting A Rainbow" by Lois Ehlert
This stunning story is driven by simplistic wording accompanying majestic illustrations of bright and bold color. Shown in a spectrum of rainbow hues, the author takes readers through a categorized assortment of flowers grown in red, orange, yellow, green, blue, purple and pink while also teaching kids the names of some of our most cherished spring favorites. Roses, sunflowers, lilies, poppies and delphinium are all included in this wonderful introduction to labeling varieties along with a easy to follow guide to planting your own rainbow garden.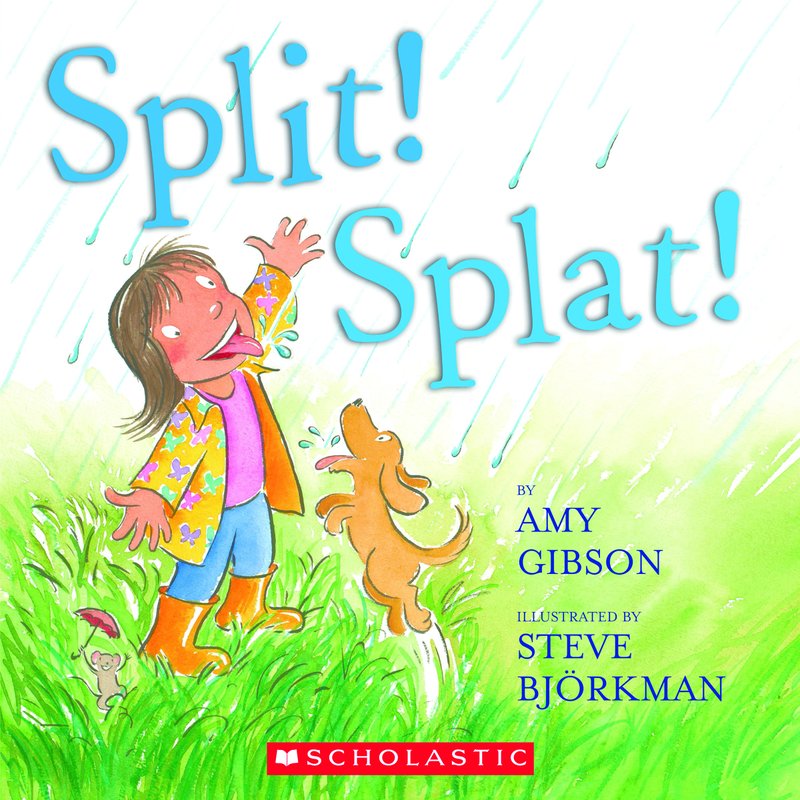 "Split! Splat!" by Amy Gibson
"Split! Splat!" is a great book to read out loud to your baby and toddler because of the wonderful wording chosen to describe the sound of rain. Parents can easily convey the audible noises children might hear when listening to a spring storm as they narrate the story of a girl who loves the rain. Images of stomping in puddles, tasting raindrops and splashing through water will make every child and adult look forward to April play days ahead.