Creative Kids Year #3 Wrap up

This month, Creative Kids is wrapping up their 3rd year! Creative Kids is a after-school library program for Kindergarten-Grade 1 and meets each Thursday at 4:00 from September-April. The children hear a story being read, act out the story (either creative dramatics or Reader's Theatre) then make a craft that goes along with the story. This year, 15 enthusiastic actor/artists have partipicated in dramatizing 20 children's stories. The books included picture books and folktales...some were old and some were new. Creative dramatics involves making the story come to life with voice, actions and props while reading a script. Reader's Theatre has readers reading from a Reader's Theatre script while other children provide the actions.
Special thanks goes to all of the children and their families who participated. Also, we were fortunate to have valuable assistance from Westwood High School seniors, Samantha & Lauren and Thurston Middle School 7th Grader, Rita. They provided much need support for me as well as assisting the children with their reading/actions and the craft. We will have to say good-bye to our First Graders as they will be going on to Grade 2 in the fall. I look forward to September when my Kindergarteners become First Graders and the new Kindergartens can become Creative Kids!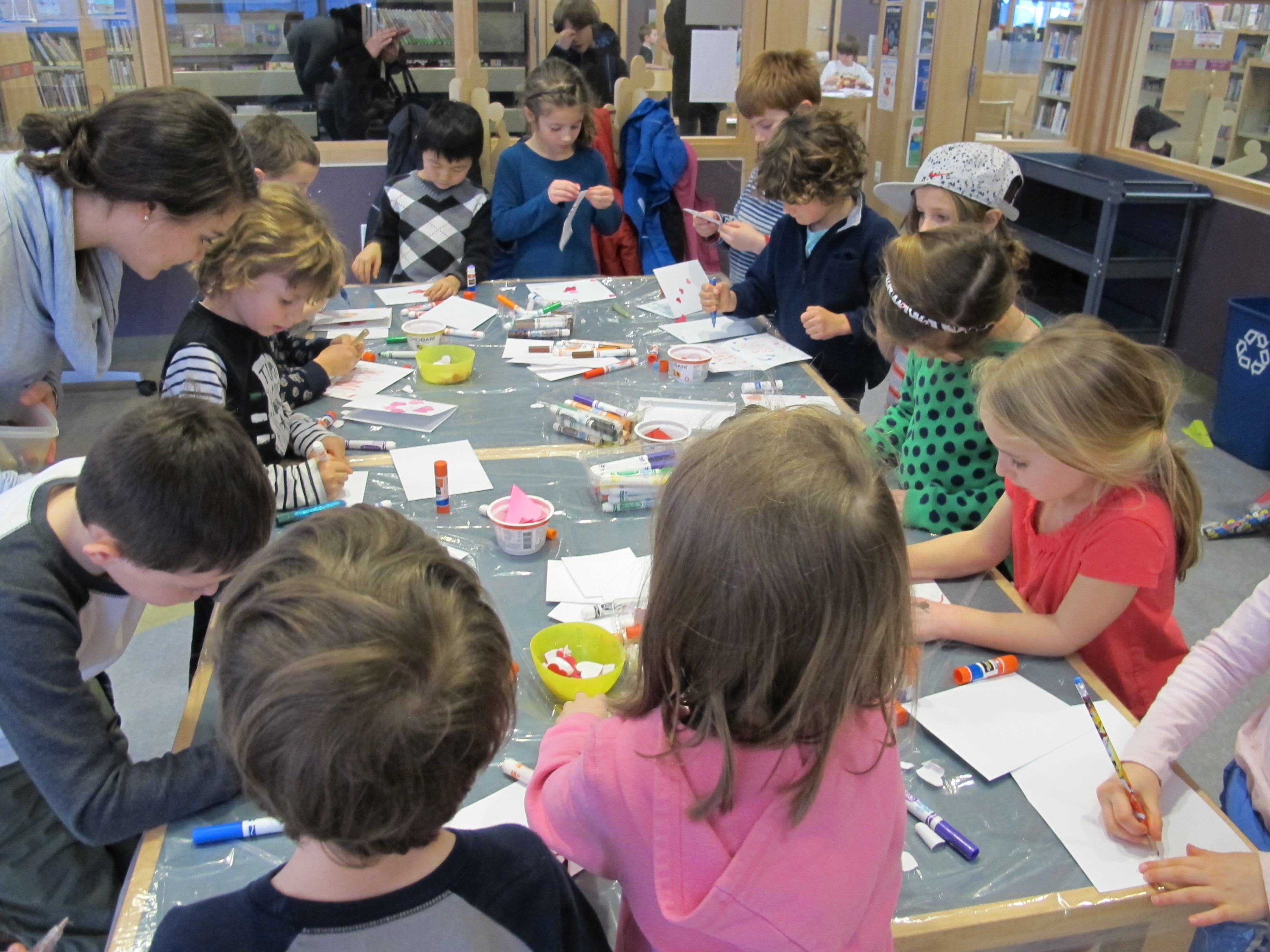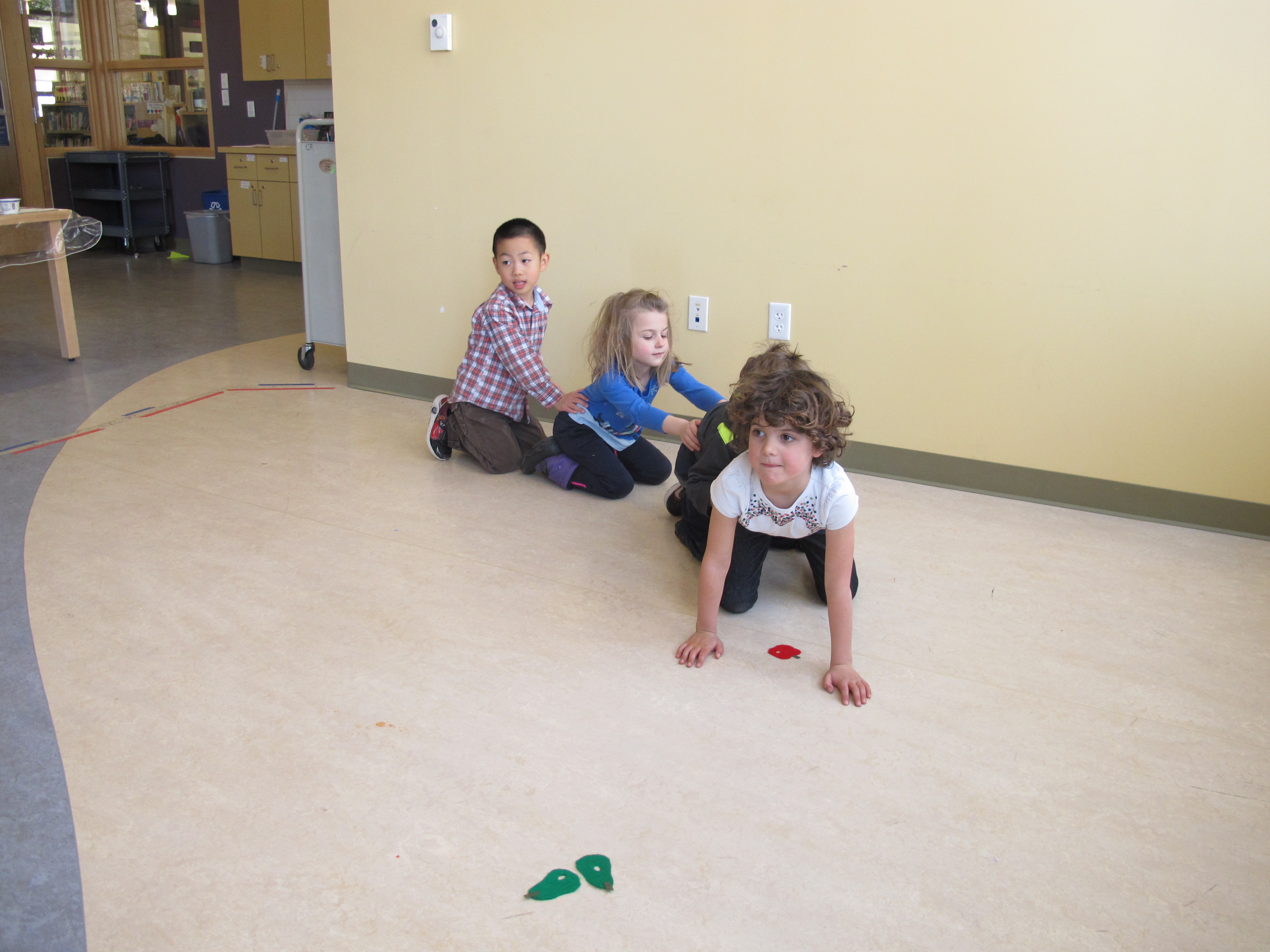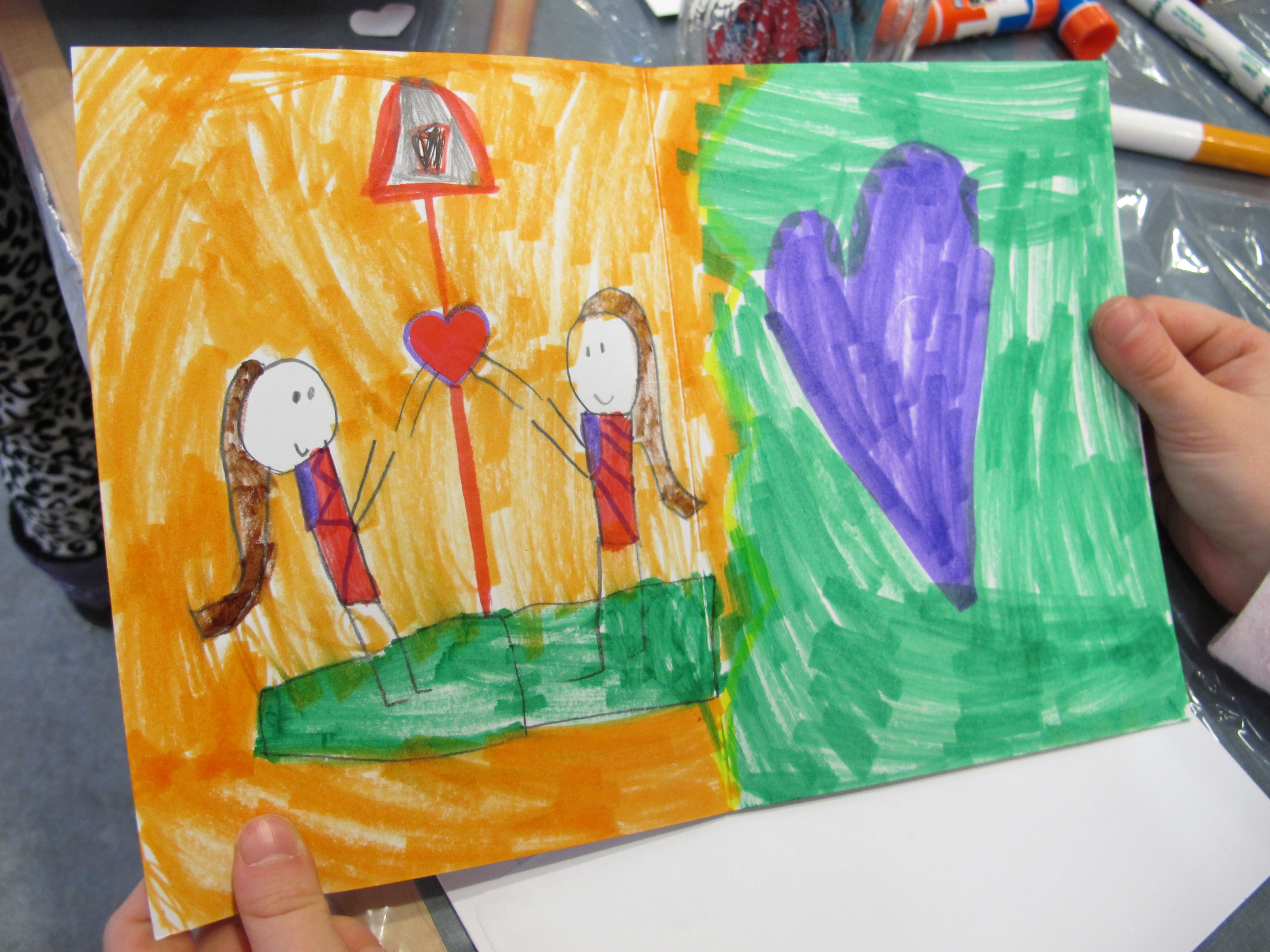 Creative Kids
Westwood Public Library
2016-2017
Foxy! by Jessica Soulhami
The Cow Who Clucked by Denise Fleming
The Turnip by Jan Brett
Jack by Tomi DePaola
No Dinner! by Jessica Soulhami
Stone Soup by Marcia Brown
The Giving Tree by Shel Silverstein
The Mitten by Jan Brett
The Gingerbread Baby by Jan Brett
One Dog Sleigh by Mary Casanova
Snowballs by Lois Ehlert
Don't Wake Up the Bear! by Marjorie Dennis Murray
The Race for the Chinese Zodiak by Gabrielle Wang
Groundhog's Dilemma by Kristen Remenar
Little Bear's Valentine by Else Holmelund Minarik
The Day the Crayons Quit by Drew Daywalt
The Story of the Leprechaun by Katherine Tegen
999 Frogs Wake Up by Ken Kimura
The Very Hungry Caterpillar by Eric Carle
Duck and Goose by Tad Hills