Experiment Books For Your Little Mad Scientist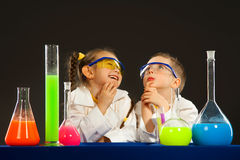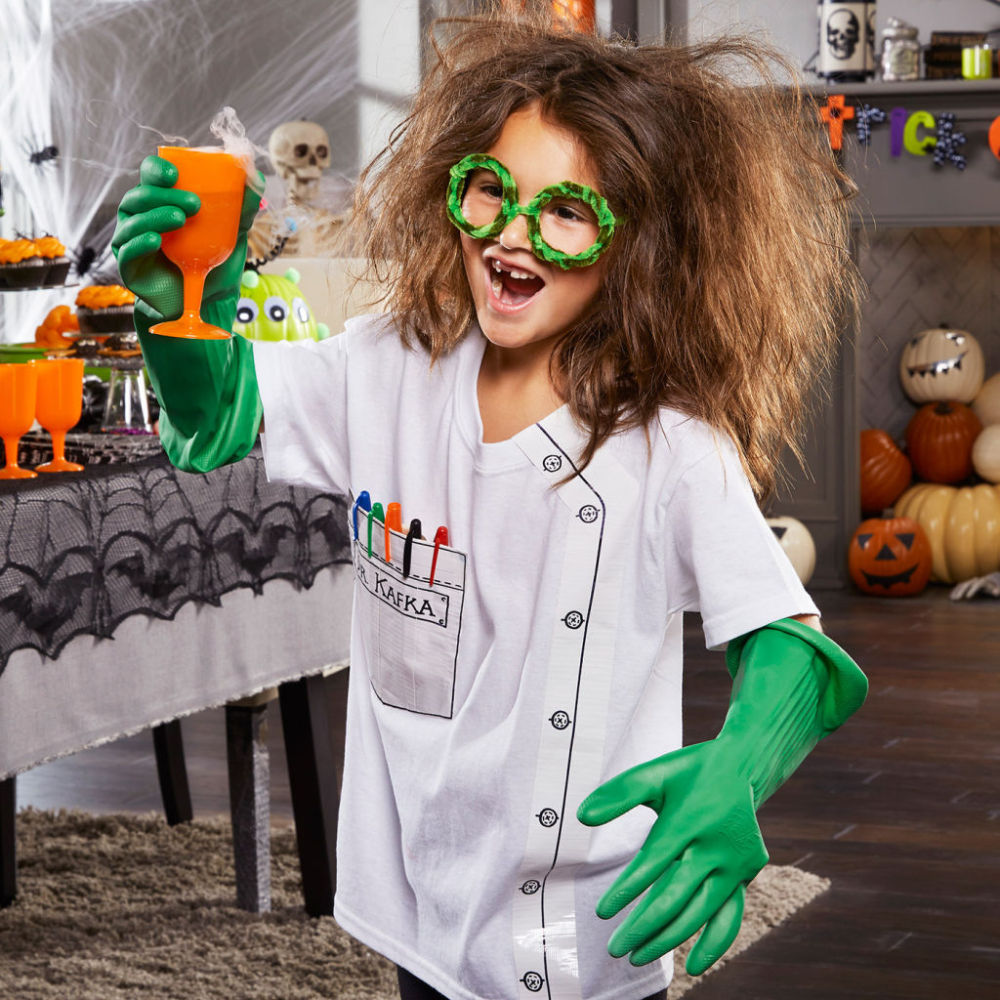 For any kid who loves to use their brilliant minds and hands to create awesome inventions, you're going to absolutely LOVE the Westwood Public Library's new selection of children's science experiment books! Perfect for any age, these step-by-step guides give easy directions to make the coolest contraptions they've ever seen. With each idea beautifully illustrated alongside photographs to allow easier follow up instructions, your little mad scientist will be able to build strange and interesting contraptions that they can really be proud of! You'll also be pleased to know that all the materials you'll need to complete the projects are either inexpensive to purchase or already available in your home. If you have a child who has an interest in letting his or her imagination take over, try perusing these fabulous nonfiction books that will keep them preoccupied for hours!
"Maker Lab: 28 Super Cool Projects" By Jack Andraka
This book is going to blow…your…MIND! This kid friendly manual is chock full of fascinating innovations that encourages curious minds to expand their horizons. Take a look at these activities which are all shown inside including an "easy to difficult" radar chart to help select the right ones for you. To read the full instructions, visit the library and check out a copy today!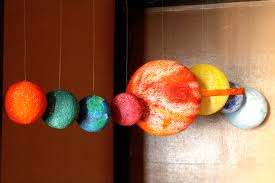 Rubber Band Solar System Mobile
Layer elastic on elastic around a circular orb to construct a planetary solar system and attach to wires hung from two crossed clothing hangers.To make them authentic, try matching the correct color elastic to the planet.Here's a helpful hint: Mercury-White, Venus-Red/Yellow, Earth-Green/Blue, Mars-Red, Jupiter-Yellow/Red/Yellow, Saturn-Yellow, Uranus-Green/White and Neptune-Blue.
Monster Marshmallows
Take a regular marshmallow and MONSTER SIZE IT!All you need is a microwave safe plate, microwave and of course, a marshmallow to create ginormous treats in seconds.Simply place the marshmallow on the plate and put it in the microwave for thirty seconds and let the plate cool.Try this experiment again for a full minute and see if your dessert continues to grow!
"How Things Work" By T.J. Resler
If your child is into inventing, then they are bound to be fascinated by how things work, am I right? Well put this title on your summer reading list because they'll love to browse the insides of automobiles, appliances, and even a real roller coaster! This book is also perfect for parents who are sick of their questioning kids constantly taking apart the coffee maker and light fixtures to see how they function. Just give them a copy of Resler's handbook to satisfy their intrigues instead!
Marble Madness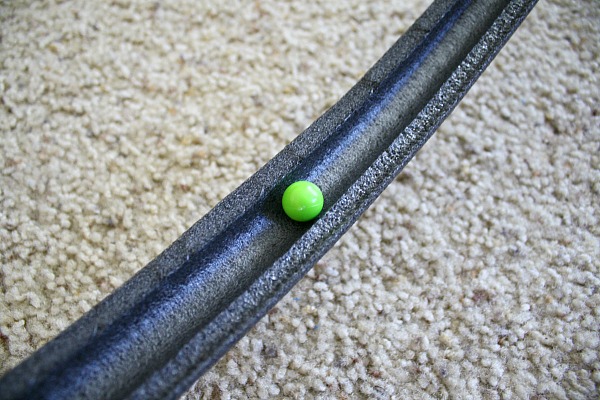 Secure a piece of foam pipe insulation to an elevated object and curl the pipe to make a fun track.Grab a marble and have fun designing fun systems of travel and record the speed.
Bionic Arms
Read about how bionic arms work and the amazing purposes they are used for while getting a glimpse into the computers making this all possible. From robots to prosthetic limbs, this area of science is truly mind-blowing!