Favorite Halloween Tales to Excite Everyone for the Holiday!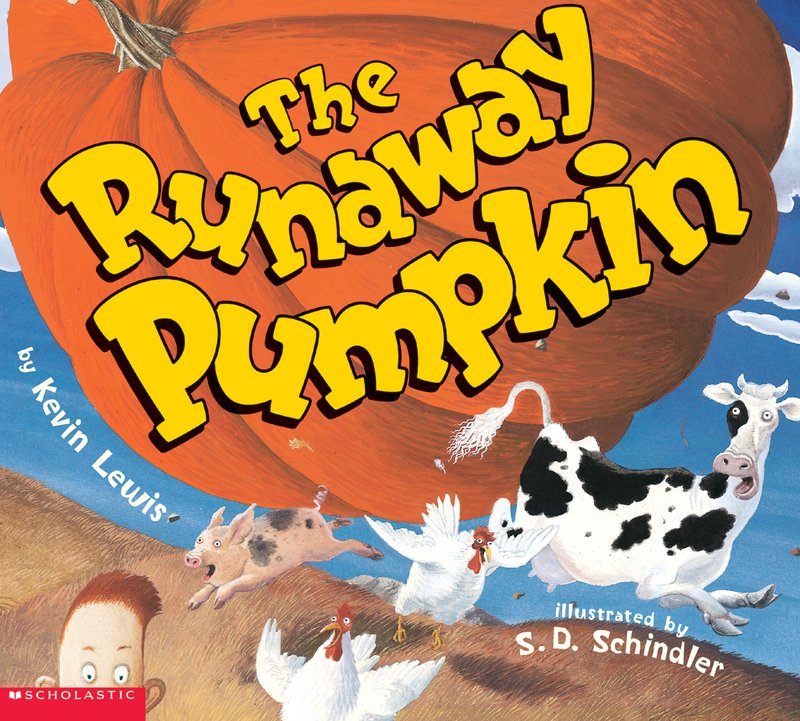 It's that time of year again where everyone is excited to celebrate one of New England's most beloved holidays! You know which one I mean… The one night in October when children pretend to be ghosts and ghouls, ringing as many doorbells as they can to fill their bags up with delicious treats! Yes, Halloween is a time where both young and old can immerse themselves in the fun and spookiness of the season by partaking in a plethora of festive activities, traditions and of course- dressing up in costume with family and friends. You may already be finding yourselves brainstorming for the perfect outfit or perhaps even planning a Halloween party where guests bob for apples? There are a million ways to enjoy this fall favorite such as participating in costume contests, carving pumpkins or watching scary movies in bed. If you are thinking ahead and searching for ideas to get your kiddos in the mood, a great source of inspiration can be found on our children's department shelves…
Halloween picture books are a fabulous way to get everyone's spirits up and ready for a fun and fantastically frightful holiday! Being one of our collection's most popular areas to peruse, these titles capture many joyful themes which embody New England's beloved, autumn season. Pages upon pages are filled with images of witches hats, glowing jack-o-lanterns and enthusiastic children, embracing the merriment of pretend! Reading these tales will put anyone in the mood to celebrate this upcoming Halloween, plus add a little literary balance to the excitement of the celebration!
By Elizabeth Baguley
It's midnight and Gilbert the Ghost is ready to do a bit of scaring but soon he finds the only one who's frightened is him! Up against, large snakes, dragons, wolves and a dog who loves to place chase, the littlest ghost fears he'll never find a home where he'll fit in until he comes upon a tiny castle just perfect for spooky guy like him.
By Stephen Savage
This adorable Halloween counting story is a fun and frightful countdown to see who and where ten pumpkins will spend their holiday. Great illustrations and amusing prose, "Ten Orange Pumpkins" will quickly become a favorite for both children and adults.
"There Was An Old Mummy Who Swallowed A Spider"
By Jennifer Ward
This story themed after the classic, "There was an Old Woman…" puts a fun Halloween twist on the traditional tale by adding creepy critters, hysterical beasts and ghoulishly silly characters which rattle throughout Halloween night. Try to memorize the order of events and see where these festive witches, mummies and bats take you to at the end of the book!
By Kevin Lewis
Nothing say "Happy Halloween!" like a stupendously giant runaway pumpkin! Written in verse, kids can follow the path of the enormous pumpkin that goes "thumpin' and bumpin' throughout the town!