Favorite New Picture Books

I love picture books. I especially love ones that have deliciously delightful cover appeal AND a great story to boot!
Today I want to share some new (published in the last 6 months) picture books that have caught my eye. These books will especially be enjoyed by preschoolers through second graders. I have shared these selections in storytime and even given some as gifts to nieces and nephews for them to read over and over!
Librarian approved and kid tested, a perfect combination.
Don't wait to come to the library and check out a copy to enjoy with your youngster.
Little Red and the very hungry lion / Alex T. Smith.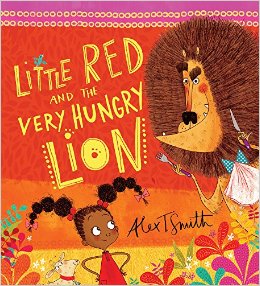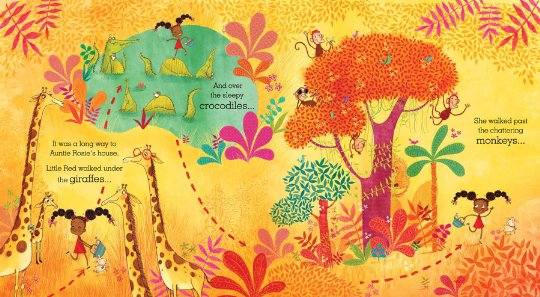 This is a fun fractured twist on the classic fairytale. Kids will get a kick out of the lion and the trials this spunky Little Red puts him through. Calling all aunties! In this version Little Red is bringing spot medicine to her AUNTIE who has the case of the spots. I love that aunties get some game-time in this story. A whimsical laugh out loud romp of a fairytale.
No More Bows- Samantha Cotterill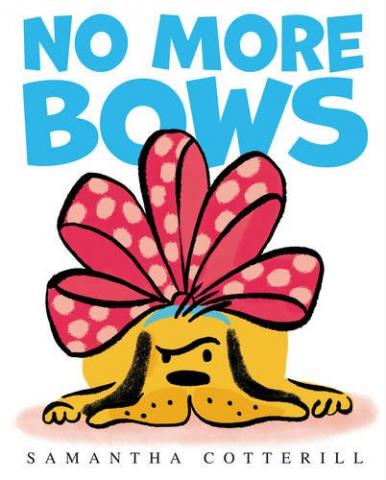 Look at that cover! How could anyone not pick it up to find out how this dog deals with such ostentatious bows? It is a funny story about Hugo dressed in all sorts of silly bows but we also see how he finds exactly what he is looking for; a way to be himself and be proud of it.
A Perfect Day-Lane Smith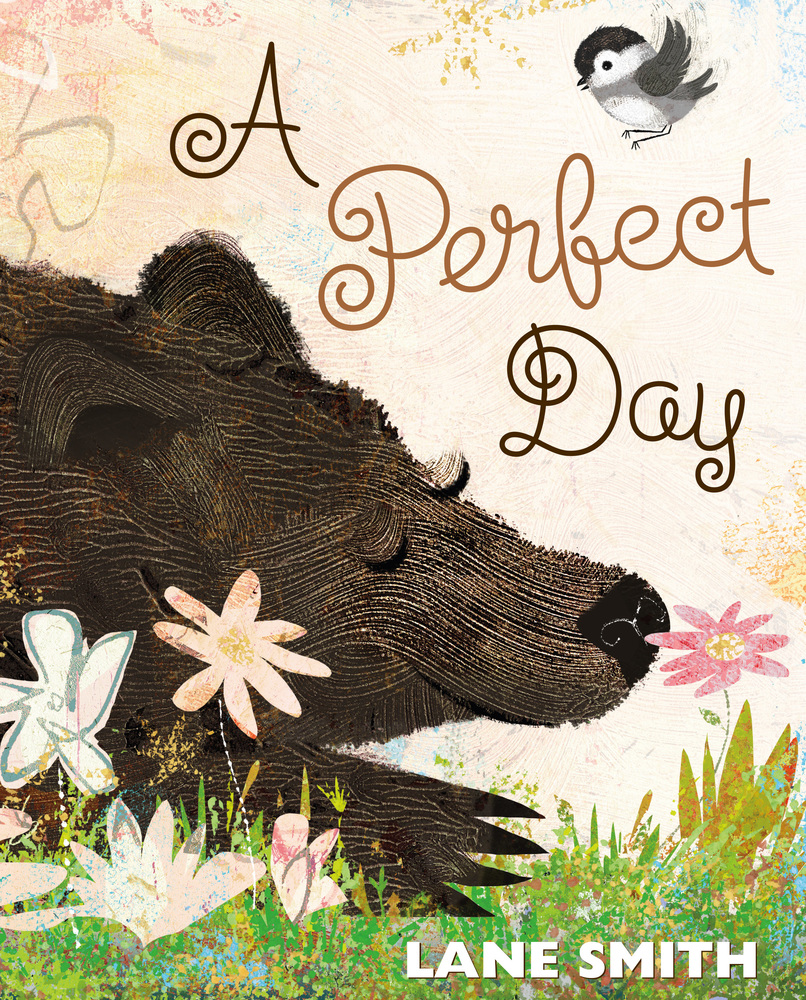 Oh Lane Smith, you have done it again. So much happens, so little happens. A perfect warm summer day for a cat, dog, bird, and squirrel gets ruined by….well you will have to see to find out (although the cover gives us a VERY big clue). Inspired by looking out his window and spying a black bear going to town on his bird feeder, Lane Smith has once again delighted audiences with his beautiful illustrations that capture so much personality and humor in a simple story.
The NOT So Quiet Library- Zachariah Ohora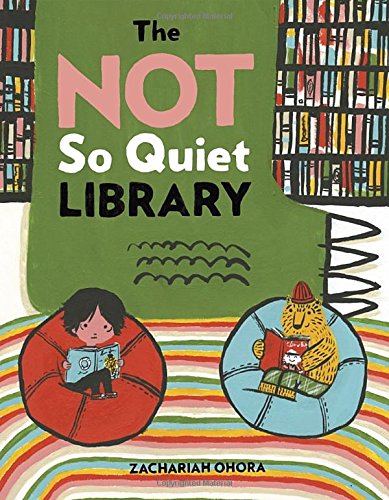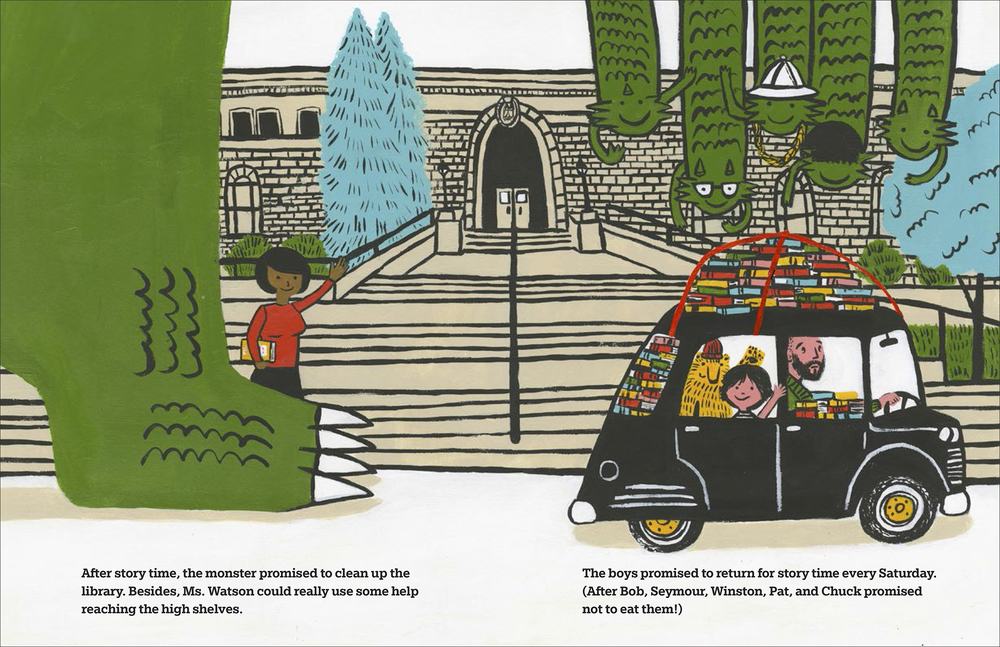 Saturday mornings should ALWAYS consist of donuts and visits to the library. Maybe I'm bias, I probably am. Hopefully your Saturday visits to the library won't involve monsters…but just in case read this book to find out a simple (and tasty) solution that might come in handy.