Great Books for All Ages in Celebration of Mother's Day

May is loaded with holidays including Cinco de Mayo, Victoria Day, National Teacher's Day, Memorial Day and May Day. Along with these celebrations, we also look forward to observing a sixth special date during the month in which we honor a very important person in our lives… Mom of course! That's right, Mother's Day is on May 8th and what better way to salute dear mom than to pick up a few children's books perfect for celebrating her day? Our library shelves are filled with fun and entertaining options for all ages which reveal stories about the sacred relationship between a mother and child. From our juvenile fiction section all the way to our picture book collection, you'll find an eclectic array of wonderfully written tales that will set the tone beautifully for the Mother's Day festivities!
Mother's Day Su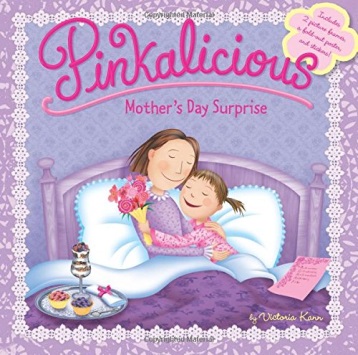 rprise
By Victoria Kann
Pinkalicious is very excited preparing treats for her mom for Mother's Day and is making great efforts to ensure that everything is just right. Along with planning a delicious breakfast in bed, she also decides to pen a poem dedicated to the honoree, explaining all of the love and joy she feels towards her. Problems strike when Pinkalicious has trouble putting her sentiments clearly down on paper leaving her literally at a loss for words. Determined to express how much she appreciates her mom, readers will smile at this lovely story which emanates the true spirit of Mother's Day.
Similar picture books titles include: "Sometimes We Were Brave" by Pat Brisson and "Llama Llama Home with Mama" by Anna Dewdney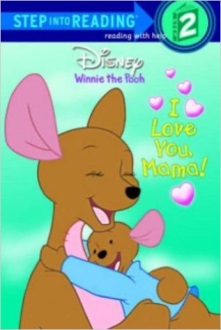 I Love You, Mama
By Disney; Step into Reading Easy Reader
After friends and family arrive for a special celebration honoring a very special mama, her son is left in tears when all of the guests arrive to the party bearing gifts except for him. Feeling that he has let his mother down, his mom sets things straight by explaining that she already has the best present ever and that is simply by being his mom. This sweet story is age appropriate for those who are beginning to read on their own in the easy reader section and for all Disney fans that enjoy their reputably, adorable characters as well as a heartwarming message.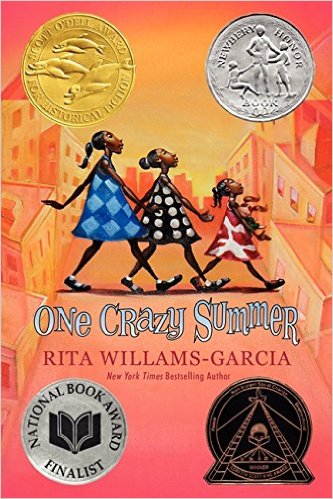 One Crazy Summer
By Williams-Garcia, Rita
Within this critically acclaimed novel, three sisters set off to Oakland, California in search of the mother who abandoned them for another life without her children. With the eldest daughter, Delphine, leading her siblings to their destination, they find more than their biological lineage and begin to understand themselves, their roots and the world around them in a whole other light. Winner of the Newbury Honor Award and a New York Times Best Seller, readers in grades 3 to 5 will gravitate towards this well told story which surrounds the very core of the sacred mother/ daughter relationship.