Just How Important is it to Finish a Book?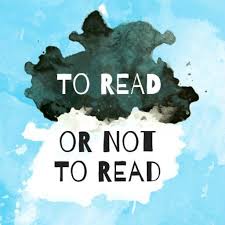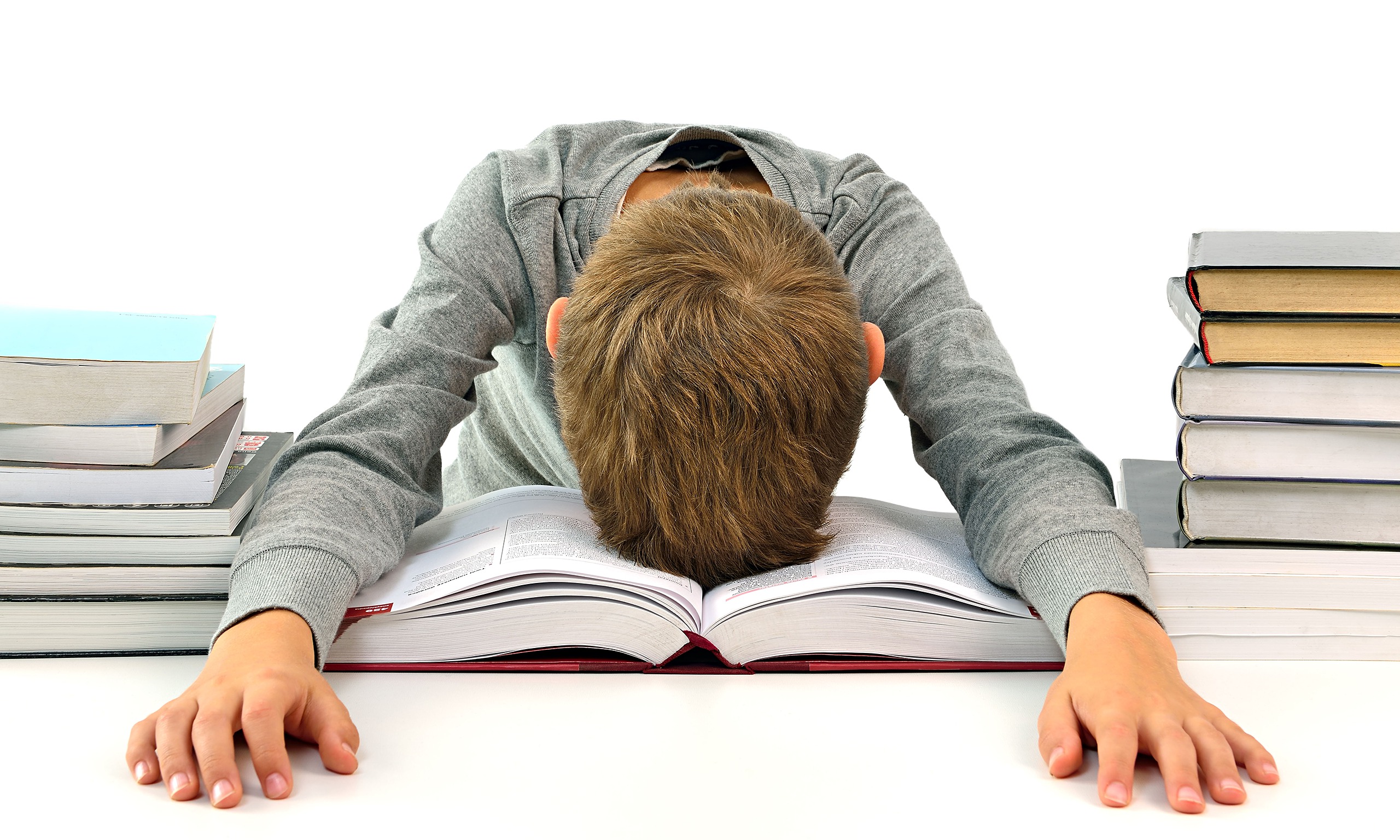 Have you ever felt guilty about wanting to dump a book that you're just not that into? Perhaps there's endless text or maybe the plot was boring but whatever it was, you and that author simply did not mix? I know I've felt that sense of guilt when I've come across a dud and have struggled with the dilemma of finishing it or slipping it into the "return" slot at the library. For some of you, the decision is an easy one to make but for others like myself, I sometimes struggle with the ability to cut the cord and move on. It's not that I think I've done something wrong by disagreeing with the critics and literary colleagues on the back of the cover who claim it's sure to become a timeless classic. I know that my opinion has value but still, I can't help admitting that the "unfinished" book still haunts me long after it is returned to the shelf. If my luck runs dry for a long enough, it may even take a while before I find an urge to forage through my reading rut and continue hunting for another novel, which is just not right.
Reading is fun but when you have to struggle through the text, it becomes hard work and we don't always want to rush into another title when the last thing we read was such a disappointment. If you know where I'm coming from, than think how hard it must be for a child to experience this let down when they're being told over and over again how important it is to develop a love for reading. How likely are they to continue pursuing a relationship with literature when a book fails to connect with their individual tastes, interests or preferences? Not likely… I guarantee you. Reading takes positive reinforcement from both parents and from the actual reading material itself and one way to accomplish this is by reaching the final page of something you really loved!
While some kids know exactly which genres, authors and topics that get them excited within our department, there are others who are less confident within their selective process. It can be intimidating trying to sift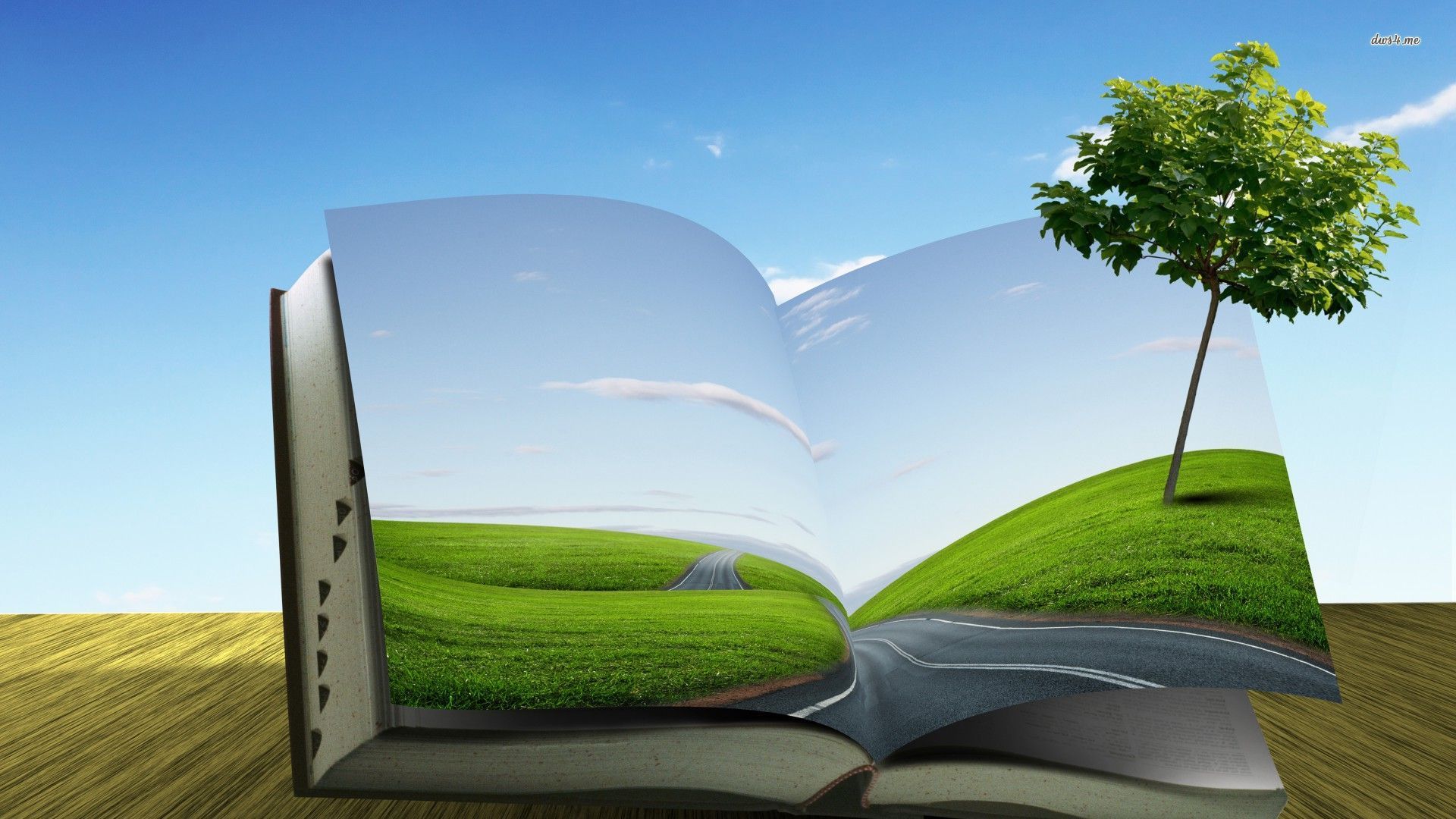 through endless titles with little direction as to what will be the right story for you! That's where "Page Turners" come in handy and even though they may not be loved by all, they're generally almost impossible to put down. We find quite often that even if your son or daughter didn't flip over the story, they'll be more apt to want to talk it if they've read the source cover to cover.
Knowing that I'm a person who needs a story to MOVE, here's a list of recently read titles that I found to be attention grabbing, engaging and fast paced juvenile fiction stories sure to enhance your child's passion for reading!
Soar by Joan Bauer
Fuzzy Mud by Louis Sacher
I Am Drums by Mike Grosso
Death by Toilet Paper by Donna Gephart
Mr. Lemoncello's Library Olympics by Chris Grabenstein
Red: The True Story of Red Riding Hood by Liesl Shurtliff
Geek Girl by Holly Smale
The Swap by Megan Shull
Lost in the Sun by Lisa Graff
The Terrible Two Get Worse by Mac Barnett