Lowering Anxiety and Raising the Confidence for Young Reader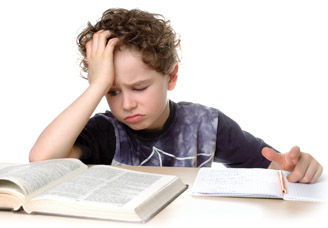 The beauty of working in a library children's department is that you come in contact with a multitude of different readers from the age of twelve all the way down to infancy. One of the areas I enjoy the most is being able to learn all about what makes a child pick up a particular book, like/dislike a story or gravitate towards one topic of interest as opposed to another. Their reading comprehension level and format preference (for example, graphic novels vs illustrated fiction) are also contributing factors we consider when selecting appropriate material for our younger patrons. For some, a wonderful picture book with bright and bold illustrations is appealing while others prefer a higher density of text such as fairy tales written by the Brothers Grimm or Aesop.
Tucked away in our department's sections of Fantasy, Illustrated Fiction, Easy Readers, Series, Non-Fiction, Poetry, Biography, Board Books, Picture Books, Book on CD and Graphic Novels, the shelves are full of invoking choices that are just right for your budding readers. While many families feel at ease sifting through the stacks, this task can be challenging for others who are struggling to find material appropriate for their child who may have difficulty reading within their standardized grade or age bracket.
Commonly asked questions include:
"Is my child reading at an appropriate reading level?"
"Is my child reading enough compared to other children his/her age?"
"What is my child's reading comprehension for their grade level material?"
"How can I get my child to love to read?"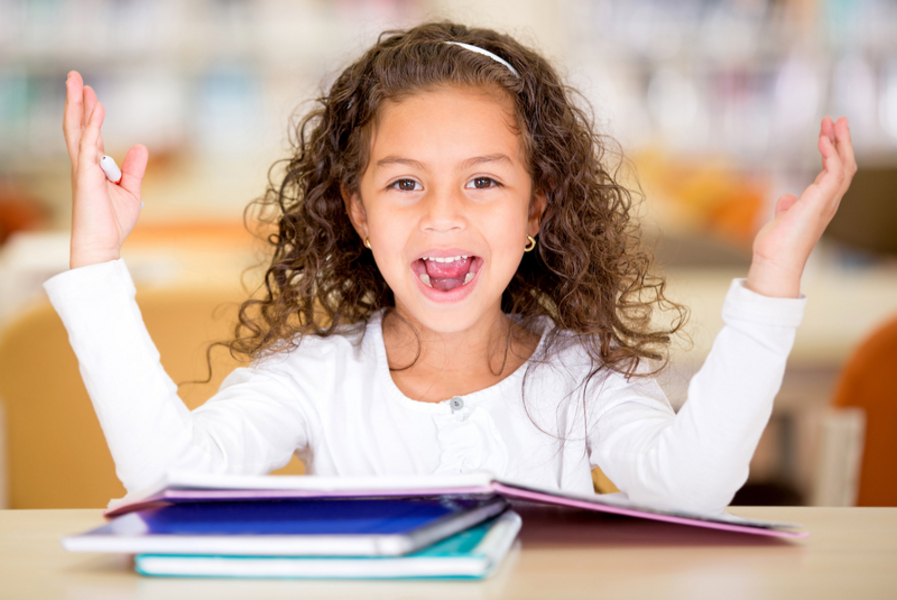 While these are all valid concerns for any parent, we've witnessed some clever techniques implemented by both librarians and patrons that are sure fire winners to support and nurture a child's passion for reading. By eliminating the anxiety and frustration of mismatching kids to the wrong books, we can use these tips to foster a healthy lifelong relationship with literature. In the famous words of Maya Angelou, "Any book that helps a child to form a habit of reading, to make reading one of his needs, is good for him."
*Select a title that you know will be easy but enjoyable for your child and allow them to master that level before scaling up to the next tier. You'll see their confidence rise, building their self-esteem towards stronger reading skills.
*For children who may be reluctant towards reading, a great way to get them interested is to tie their interests directly to specific topics found in a book. Our non-fiction section is the perfect place to start, which hosts a reading spectrum all the way from simple picture books to fifth grade reference texts. If your child loves the navigation app on your phone on Google Maps, try picking out an atlas for them to glance over. You never know where a road map will lead them!
*There's often a misconception of when children are supposed to begin reading on their own. While some believe that kindergarteners and first graders should be well on their way to independently reciting sentences, studies reveal that families who continue to read with one another throughout elementary school score higher across the board in vocabulary growth and literacy comprehension. Titles and authors such as Little House on the Prairie, Harry Potter, Roald Dahl and Dan Gutman are great choices to read with one another which will entertain both kids and parents!