Mother Daughter Book Club: The Penderwicks by Jeanne Birdsall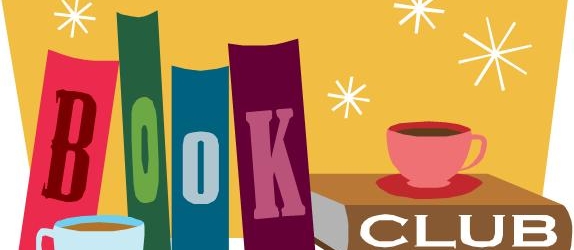 We had lots to discuss after reading The Penderwicks by Jeanne Birdsall. Everyone had an opinion about which Penderwick sister they were most like and why. We also talked about family dynamics, the sisters' mis-adventures, and so much more! We even played a Penderwick themed version of Pictionary (daughters against moms) that got pretty competitive but was definitely fun. We ended with a craft where the girls made their own door hangers that would serve to (try) to keep younger siblings out.

If you are interested in reading The Penderwicks click here to request it from the library.
Can't wait for the next meeting in the Fall. We would love for more company! Keep an eye out for the next book club title coming soon.
-Lizzy