New Book of the Week: The Little Mouse Santi by David Eugene Ray

"Once there was a little mouse named Santi, whose only desire was to be a cat." Thus begins the tale of Santi the mouse, who spends his time practicing to be a cat (bathing, strutting, meowing) while the other mice laugh at his "silly" dream. When Santi works up the courage to actually hang out with the farm cats and maybe perhaps actually befriend a "fellow" feline, well he is in for a surprise.... I won't spoil the end but encourage you to check out this sweet and funny picture book perfect for one on one sharing.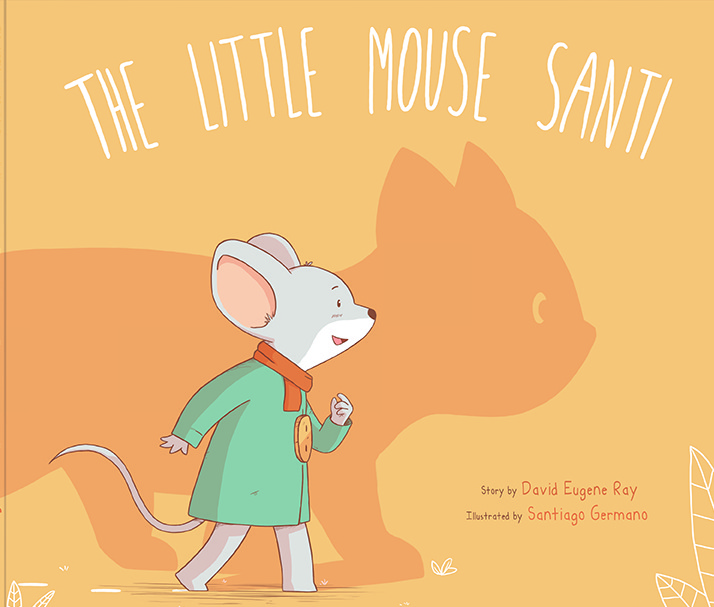 Once I read this first line, I was hooked. Santi certainly hits the nail right on the head when it comes to cat behavior (he practices ignoring everyone and pretending to be bored; if you've spent any time with cats you get how spot on this is). I laughed out loud at this quirky story of this adorably dressed farm mouse with a big dream. I hope you enjoy it too.
Click here to reserve it today!