New Release 2018 Spring Picture Book Picks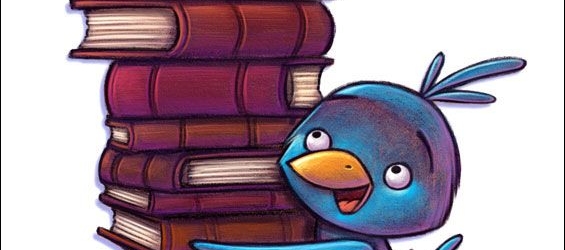 We are finally coming upon the warmer months of the year of spring and everyone, even librarians- couldn't be happier! It's hard not to get excited about the revival of all things, bringing hope of replenishing the chill left behind by colder days. The greener grass, leaves on trees and baby birds singing their first "Tweets! Tweets!" are all signs of the refreshing season that's right around the corner. Mother Nature isn't the only one who's about to get busy because here in our children's room, we are now showcasing a whole new list of picture books to browse through while you're waiting! Whether your family loves funny stories or prefers tales that you give you all the "feels, the Westwood Public Library Children's Department has just what you need to mosey on through the remaining weeks of winter. Most of these titles are readily available upon your next visit but if you can't find them on the shelf, we would be happy to request them from within our Minuteman Network. Check out a few of my top picks for the month of March and soar into spring with the perfect storybook for you and the kiddos!
Picture Book Titles for Grades K-2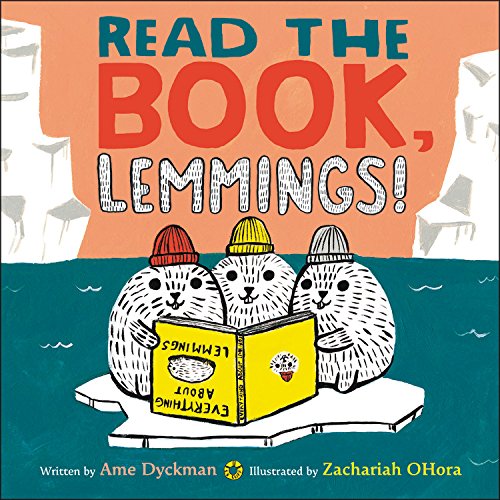 "Read the Book, Lemmings!" by Ame Dyckman
My favorite types of storytime books are ones that will make kids LAUGH! There's really nothing better than listening to a bunch of tots chuckle at the hysterical shenanigan's that characters fall into. With this 2018 new release written by Ame Dyckman, it's sure to be a popular read-out-loud in my "Wiggle and Giggle" program due to the remarkable comedic antics the author has created. Entitled, "Read the Book, Lemmings!" this story takes place on a boat where both the captain and sea staff are attempting to train their three new pets although they refuse to read the required manual for behavior. Instead of following the rules (particularly ones based on ocean safety), the lemmings get into all sorts of trouble, leaving young readers giggling until the very end.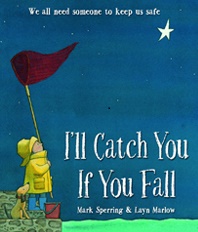 "I'll Catch You If You Fall" by Mark Sperring
Although this story does not fall on the humorous side of juvenile literature, it is promised to tug on your heartstrings. "I'll Catch You If You Fall" is a gorgeous book about a boy who asks the question, "Who will take care of me?" as he sets off across the seas in a boat with his mother and captain. The simplistic text is almost poetic in nature as readers follow his concern for everything near and far, leaving you with a deeper sense of affection and understanding for the little boy who has enough love to care for all.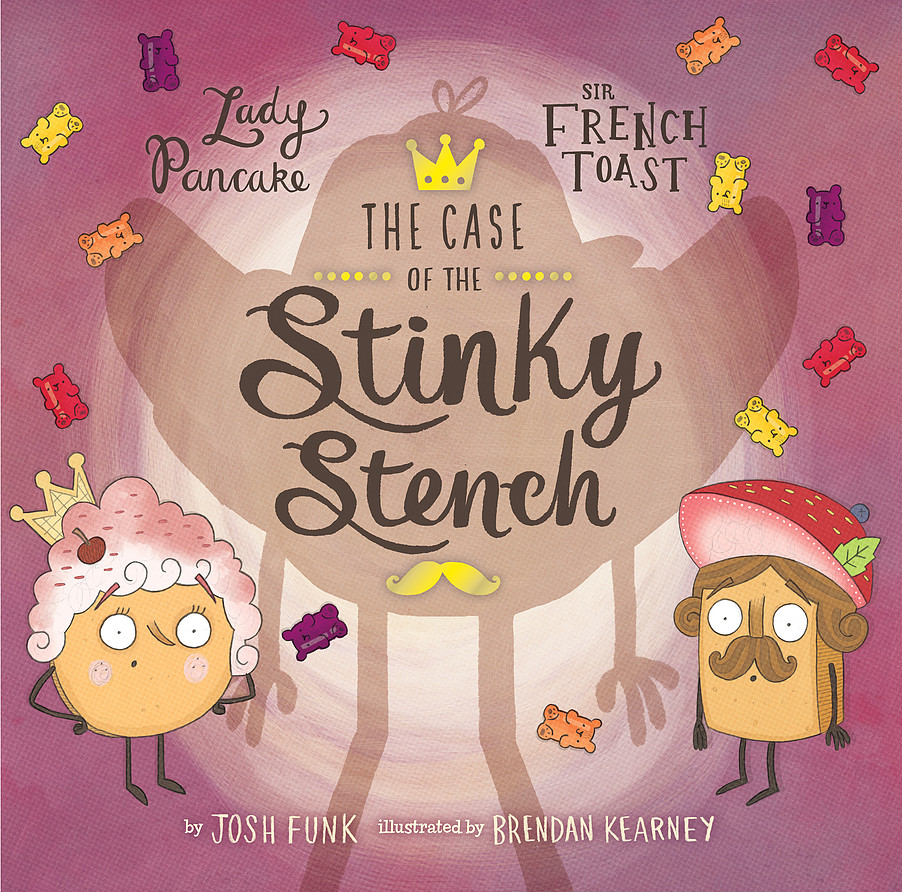 "The Case of the Stinky Stench" by Josh Funk
If you're a sucker for a great poem then you'll adore the second volume to Josh Funk's feisty refrigerator frenzy of food! Written entirely in prose, the author will take you on a culinary adventure through an icebox that has a suspiciously rancid, awful smell… Which fruit, meat, dairy, dessert or condiment is raising the foul odor, thus ruining existence for all? You'll have to check it out and see if you can solve the mystery of "The Case of the Stinky Stench"!