Seaside Reads for Your Little Beach Bums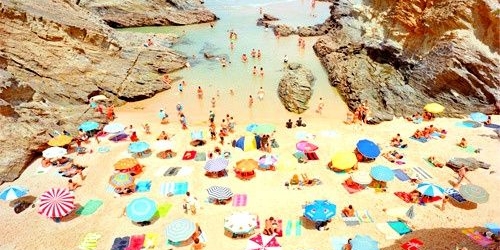 It is SUMMERTIME and I bet all of you have been making routine trips to one of New England's most precious vacation spots...the BEACH! Sand, sun and surf are all at our fingertips and with such a fleeting season, we better get out there and enjoy it while we can. For kids who are true beach bums, you might want to couple their seaside getaways with a little reading material that will complement the experience! Here at the Westwood Public Library, we house several titles dedicated to the love for the ocean and everything which exists underneath! From humungous whales to squiggly fish, the children's department is equipped with a vast collection of storybooks (both fiction and nonfiction) to accompany your child's summertime experience while visiting the shore. Next time you drop by our library, try taking home some of these favorites of mine!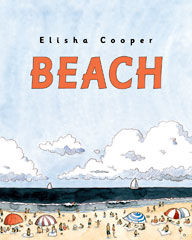 Beach
By Elisha Cooper
If you love the wonderful sense inducing aspects of the ocean, you will adore this stunning story filled with intricate water color paintings that explore the author's love for the sea… Filled with pages upon pages of seaside enjoyment and discovery, your little reader will adore this realistic interpretation written and illustrated by Elisha Cooper. Children of all ages will be drawn to "Beach" which promises to become a seasonal classic.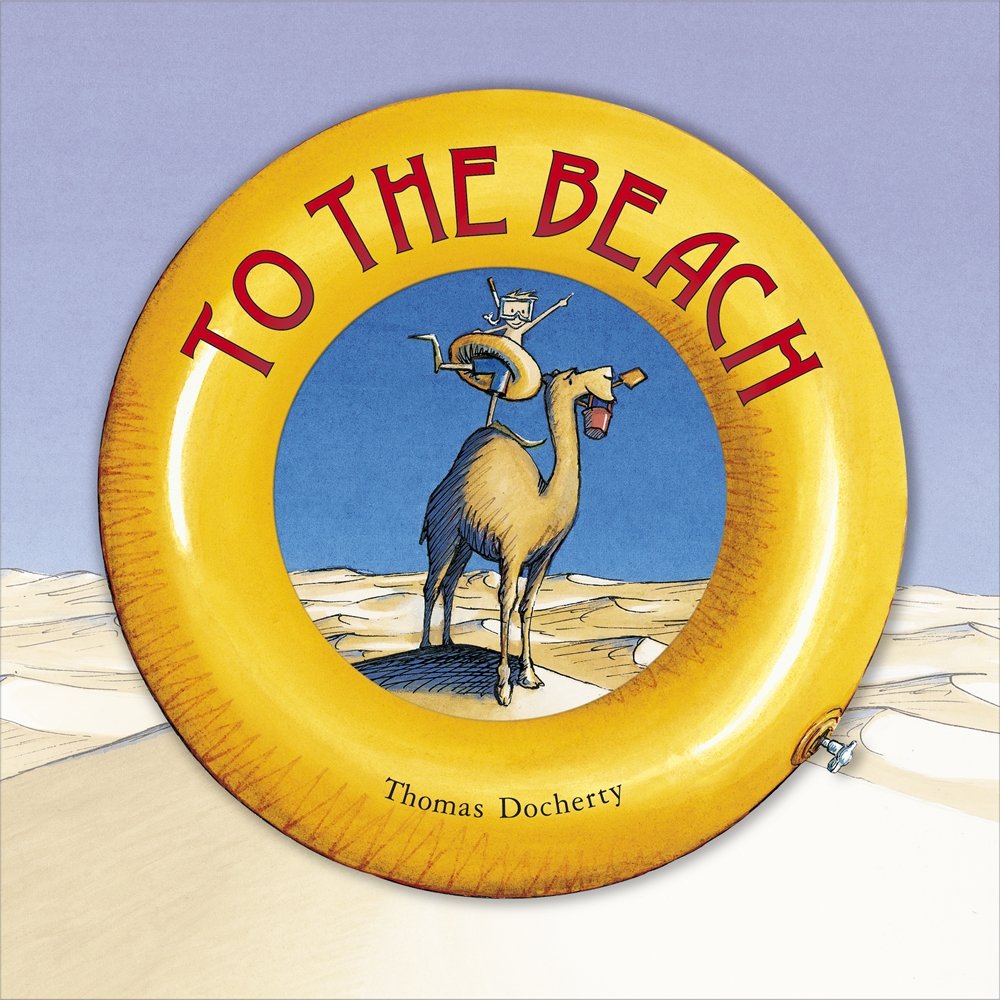 To the Beach
By Thomas Docherty
"To the Beach" explores the dreams of a boy who longs to go to the seaside on a rainy day but creates his own imaginary means of transportation to get there! Traveling by boat, car and even a dessert camel, this sweet tale perfectly reflects a child's longing to return to the paradise of the ocean. Author, Thomas Docherty, cleverly entices children to discover the wonder of the sand while entertaining readers with funny ideas for traveling to your favorite places!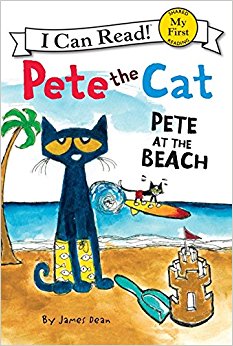 Pete at the Beach
By James Dean
If your child is ready for the "Easy Reader" section of our department, you might want to check out this favorite, "Pete the Cat: Pete at the Beach"! The fun loving kitty character will take you along with him for a beach day filled with friends, sand, sun and a surfing exhibition. Illustrated with colorful pictures and bold print text, which allows kids to easily follow along, you're whole family will enjoy this loveable cat's amusing beach adventure!