Spring Songs to Sing with One Another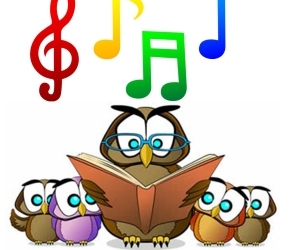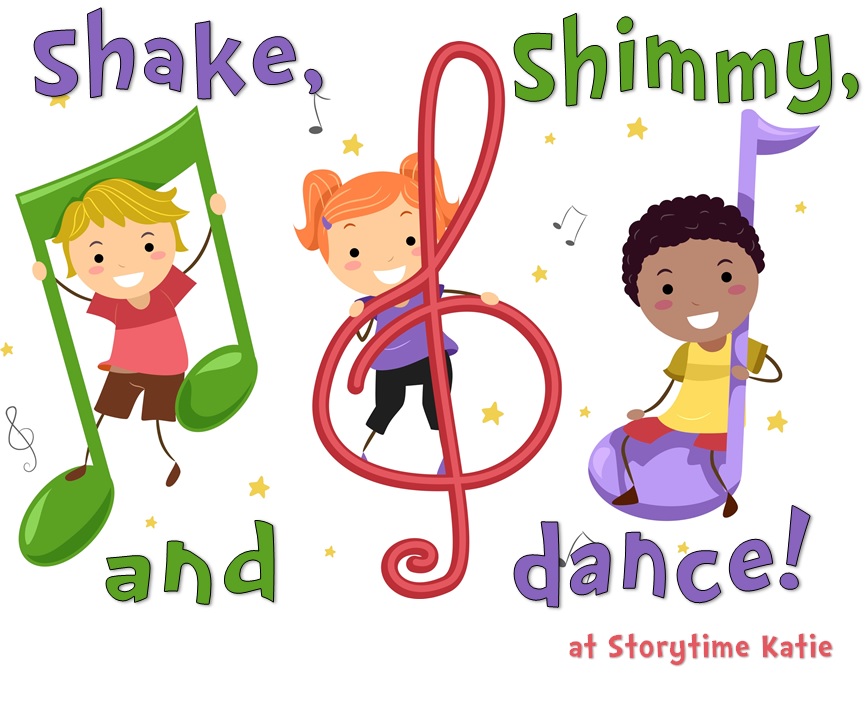 The love for books extends far beyond the written pages shelved in our library-particularly when it comes to the children's department. There are a million ways to enjoy a good story, fostering language, comprehension and social skills along with developmental progression in young people. Through the storytimes and other special programs we offer, there is a large array of different mediums which we use to communicate these important techniques for learning. The obvious tool is a book that we hold in our hands while reading out loud, usually accompanied with a short rhyme or activity. Other variations might be a scarf or beanbag movement, which are also wonderful for nurturing early literacy for children or perhaps a craft to boost a child's inner creativity. Depending on which event you attend and which librarian is hosting, it's likely you'll find a phenomenally eclectic range of different techniques for facilitating reading.
Since we all have our own style, my storytime formula typically includes a thematic song I sing "to" and "with" library guests, since my childhood was driven from the start with a strong adoration for music. Followed up with a handout so I can get the crowd involved as much as possible, I try to use melodies that are easily memorized while being an appropriate accompaniment to the stories I'm reading. They don't have to be complicated with tricky lyrics or complex tunes-all they have to be is repetitive and fun to act out such as hopping, bouncing or anything else that gets their little bodies jiving. But just because you may hear them here at the library doesn't mean you can't make your own individual storytimes that suits your family's personal tastes and preferences! Just by cruising the web, you can find many variations of classic children's music as well as contemporary ballads which you can sing along from the comfort of your own home. Websites such as www.storytimekatie or www.jbrary.com are two excellent resources where you can find songs, books and activities to participate with your children. If you're looking for an entertaining song to get you going that's perfect for the celebration of springtime, here are the lyrics to my favorite, "Spring Is Here".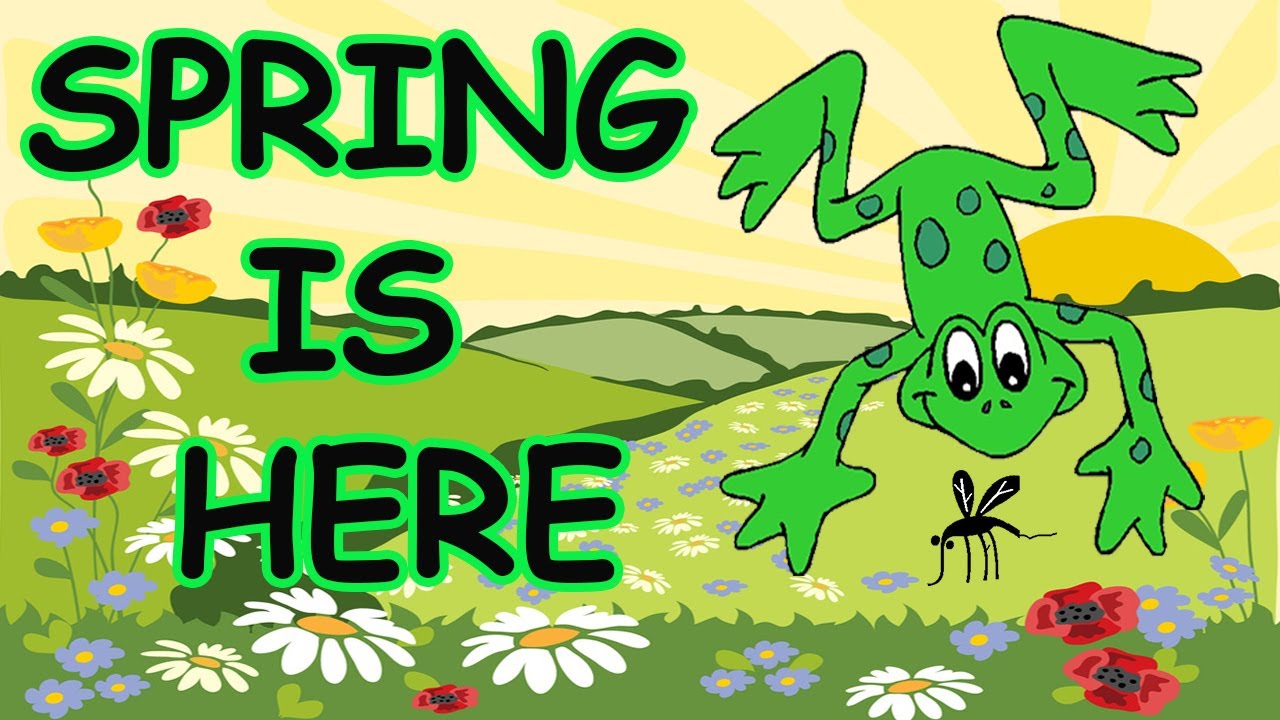 Spring Is Here!
Spring is here. Spring is here.
How do you think I know?
I just saw a bluebird. That is how I know.
Spring is here. Spring is here.
How do you think we know?
We just saw a bluebird that is how we know.
Do the bird walk and strut your thing. (flap arms and strut)
Do the bird walk and flap your wings.
Do the bird walk do anything and look around for another sign of spring.
*Continue to sing verses changing underlined words to bee, ladybug, butterfly and frog (jump to act like a frog).
Here the full song performed by visiting: http://www.learningstationmusic.com/blog/2014/04/24/spring-spring-dance-song-lyrics/