Storytime Bean Bag Fun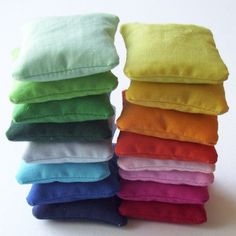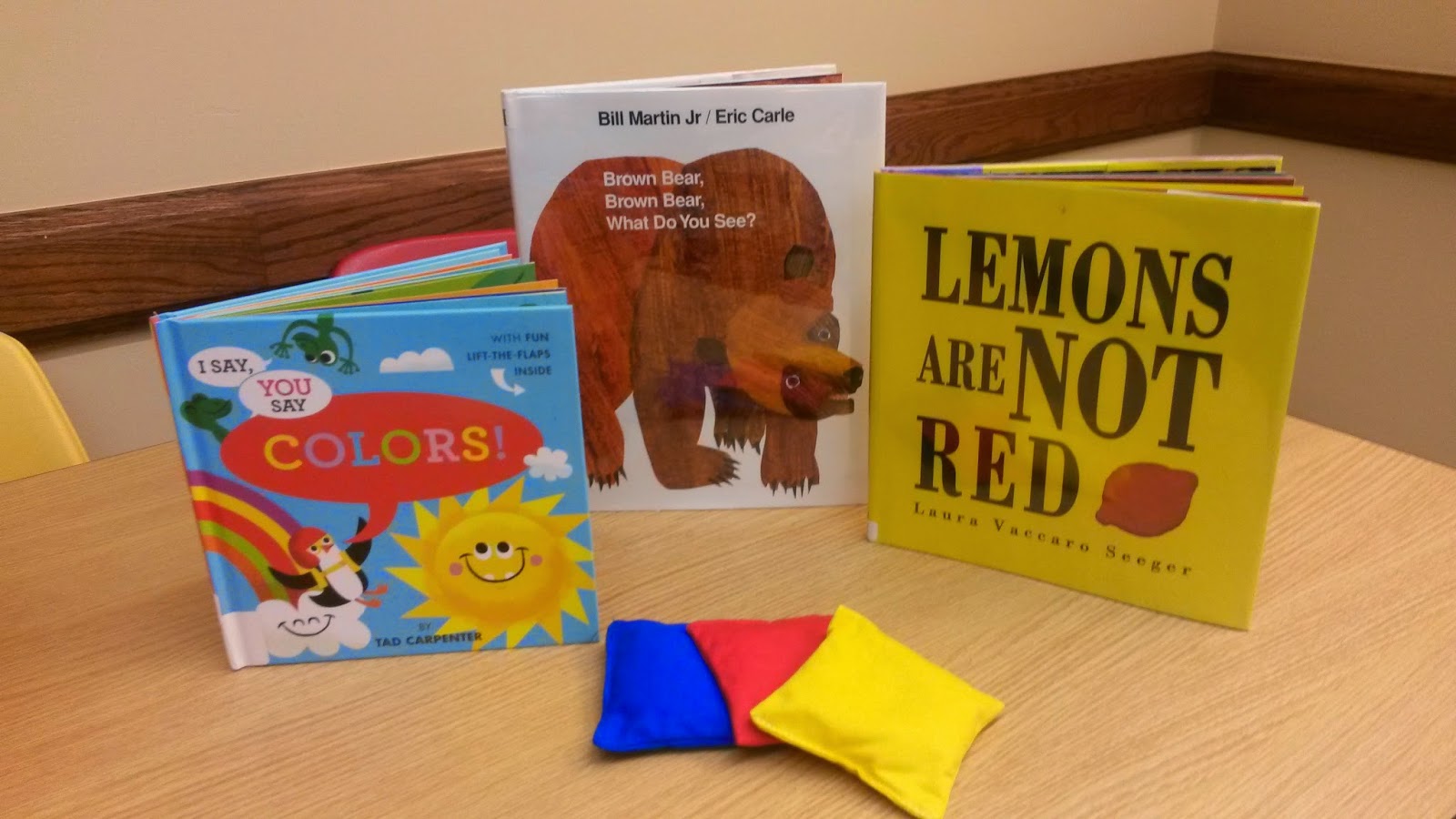 While working in the children's department of a library, it's your job to come up with creative ideas that can be used to excite younger patrons to read! If you're a frequent visitor, you've probably dropped in on a storytime or two and experienced all the different ways a book can be told. We use music, dance, crafts, puppets, drama, felt boards and other props to convey the author's tale because we realize early learning literacy is a language that can be spoken in a multitude of ways. For some children, the sound of a joyful melody will connect them to the words on a page and for others, a visual of fabric shaped characters is what ignites a passion for reading. Whatever the means, librarians are constantly searching for new tricks of the trade to increase a child's engagement with books as well as assist with the maturation of other key developmental areas.
One method of improvised reading that uses an effective approach is the application of bean bags, a strategy implemented by storytellers for decades. These props have hardly gone out of style and the reason lies within their ability to foster several different positive affects when accompanied by a narrated fable. Some of these benefits include improvement of motor skills, sensory skills, orientation of the body with space awareness, self-control, rhythmic language strengthening and even writing proficiency. Bean bags can be a companion to almost any title you choose by either acting out the dialogue or simply used as a movement tool. If you're interested in this idea but can't wait for your next library visit to try it out, follow these easy directions to make your very own personalized bean bags! Needing few materials at a miniscule expense, families can whip these up as a project for an afternoon craft and enjoy their own unique storytime right in their own home.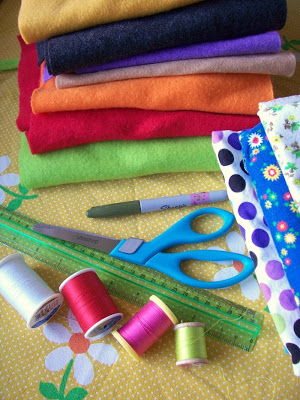 Materials:
6 x 6 Inch Squares of Fabric
Dry Lentil Beans
Scissors
Sewing Machine or Needle
Thread
or Glue
Directions:
Cut fabric into 6 x 6 inch squares with scissors and place the front sides of the pieces facing towards each other (the back sides should both be facing out). Sew only three sides of the square leaving one side open and then turn the fabric inside out. If you've done this correctly, the front pieces should now be on the outside with the stiches neatly tucked in the interior. Next, fill the pockets with 1 1/2 cups of dry lentil beans and fold the opening edges inside. Sew the last remaining side of the square to completely seal the bag and get reading!
A Song to Get You Moving
Grab any book you have about frogs ("Froggy Goes to School", "Jump Frog Jump!") and sing this song either before or after you've finished reading to make your own storytime experience!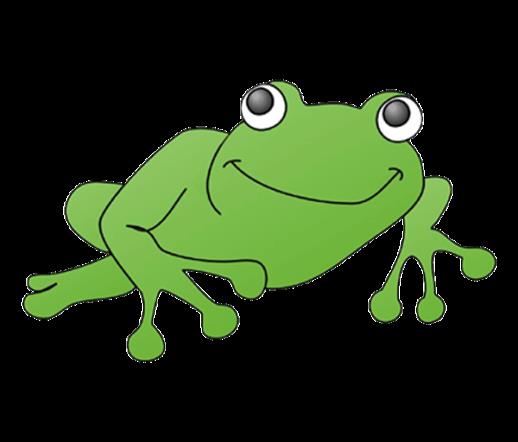 "Froggy Hop"
(Sung to "Here We Go 'Round the Mulberry Bush")
Froggy's hopping on my toes, on my toes, on my toes (balance bean bag on toes)
Froggy's hopping on my toes,
RIBBIT! (move bean bag to knee)
Froggy's hopping on my knee, on my knee, on my knee,
Froggy's hopping on my knee,
RIBBIT! (move bean bag to knee)
Froggy's hopping on my tummy… (move bag to stomach)
Froggy's hopping on my shoulder… (move bag to shoulder)
Froggy's hopping on my head…(balance bean bag on head)
Froggy's hopping on my head,
RIBBIT! (make bean bag jump to floor)
He hopped away!