Summer Reading Winners!

Thanks to all who participated in the Summer Reading program 2015! We had over 880 kids sign up and read this summer. Wow!
Thanks to our Friends of the Library group and Dedham Savings for supporting summer reading with some AWESOME grand prizes! We also thank Target, Smashburger, and Islington Pizza for donating the incentives for the weekly suprise raffle drawings. Summer reading is a wonderful opportunity for kids to read for fun all summer and be extra ready to return to school in the Fall.
Here are our grand prize winners: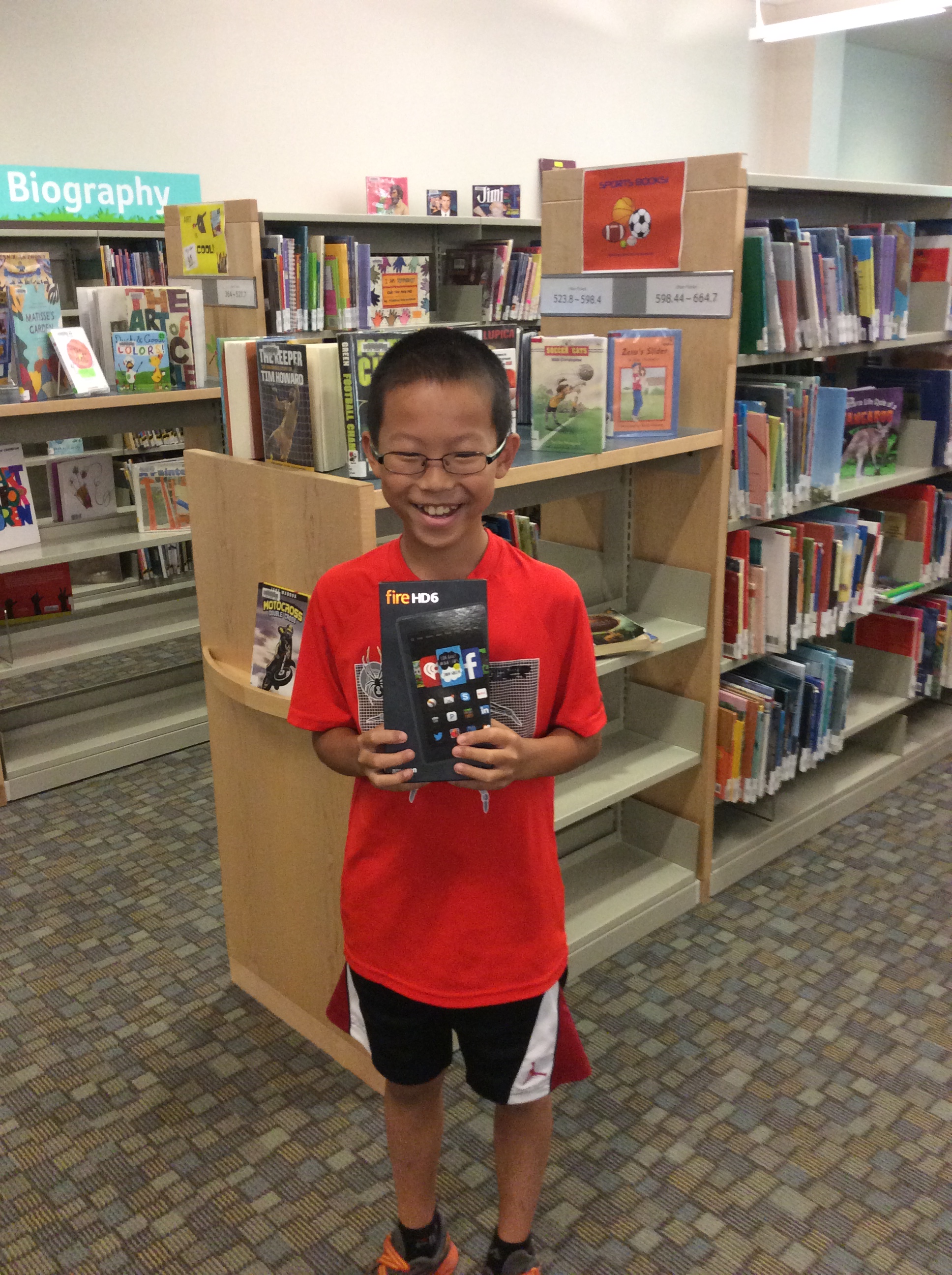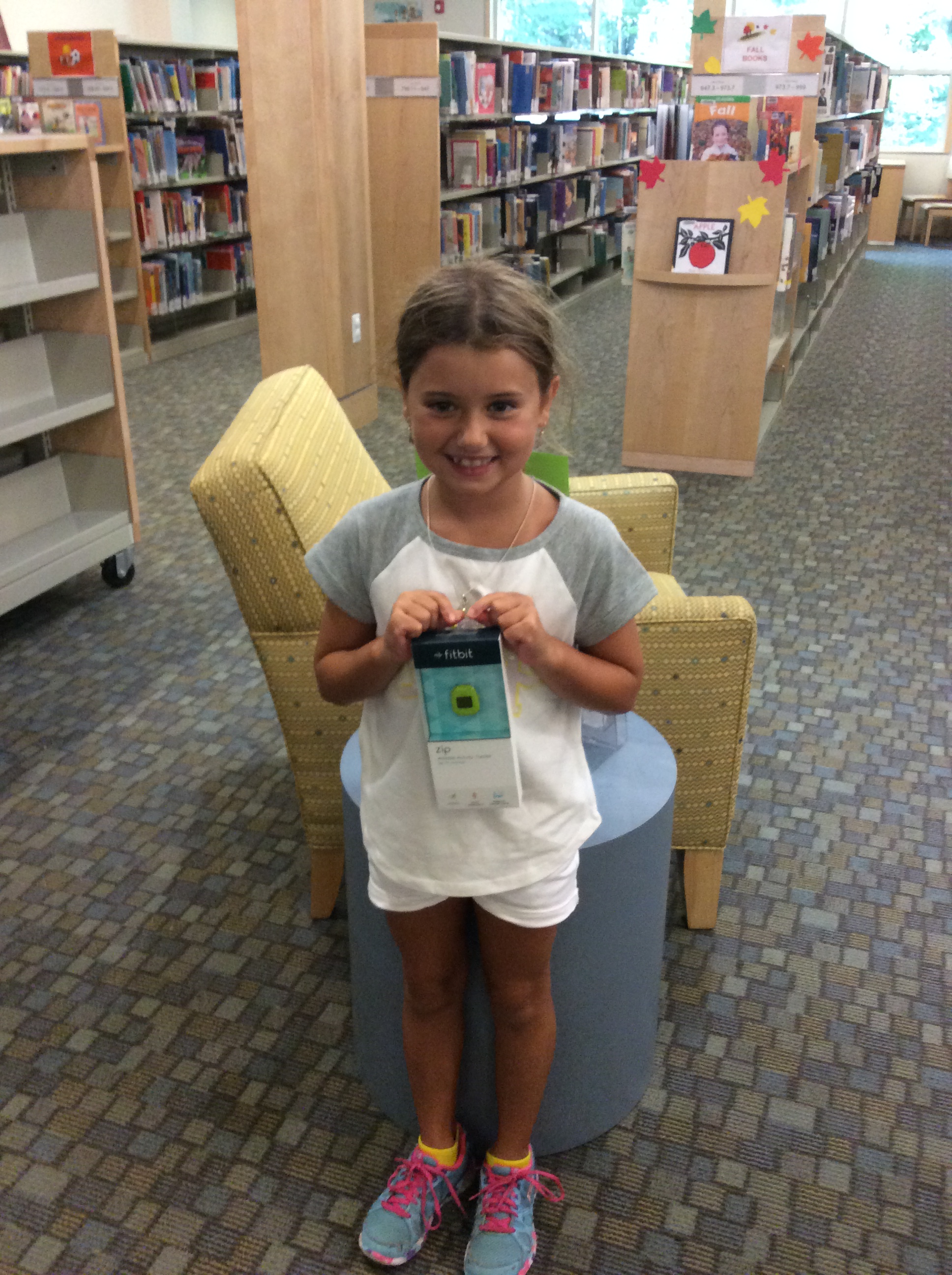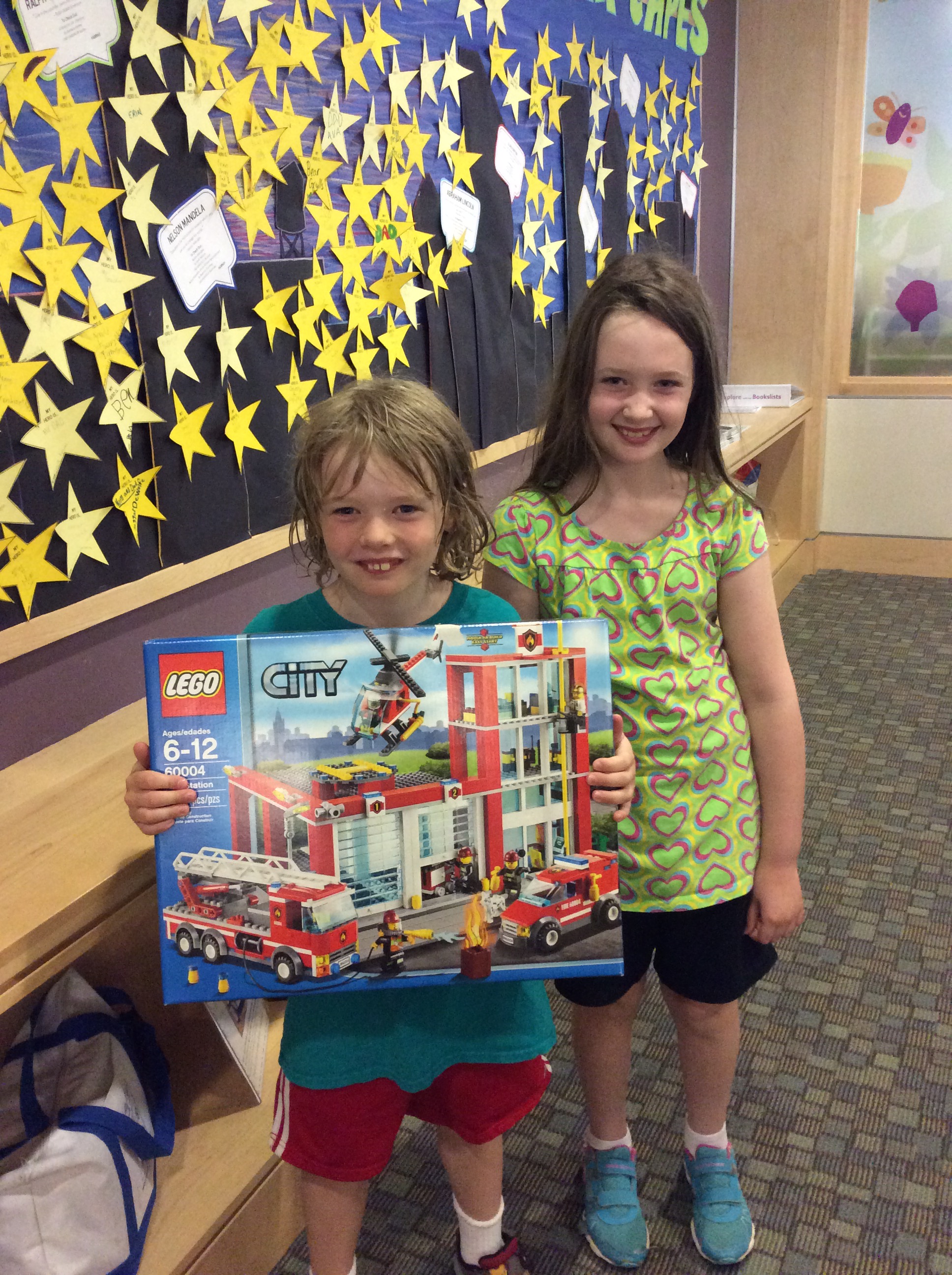 Congratulations to the winners!
Don't forget to look for the Summer Reading Champion Lives Here lawn signs that you may see throughout the community. To earn the sign, children had to read 100 hours!