"The Snowy Day" Children's Book Inspires Winter Crafts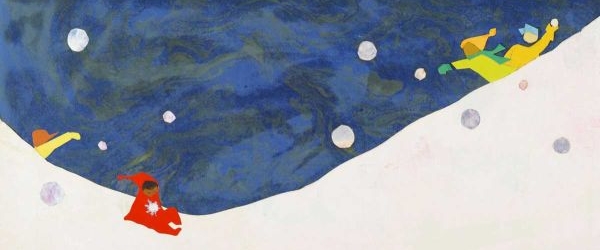 Being New Englanders, we have a fond appreciation for how the seasonal changes of summer into winter effect of our lives. Now that this time is upon us once again, we're switching gears to prepare for the next few months of indoor living. Swapping bathing suits for heavier clothing, eating comfort foods and surrounding ourselves with preferred soothing elements are all things we do to keep warm until the springtime rolls around again. It's the hibernation segment of the calendar and many of us find some way or another to make ourselves cope with the ice and wind that builds outside our windows. As adults, this can be challenging, but for kids? WooWee!
As librarians, we understand Mother Nature's cue to bunker down with a healthy stack of children's books, games, CD's and DVD's in an effort to tide them over in the occurrence of becoming house bound. While the summer months often reflect a desire to read about beaches, camping and garden growing, there's been a noticeable switch into topics about snowman, snowflakes and hibernating bears (those are my favorites). Luckily, we have an extensive collection that includes not only holiday titles, but books that focus on winter's aspects affecting kids, animals and our environment as a whole. Titles such as "Winter is Coming" by Tony Johnston, "Snowman Magic" by Katherine Tegen and "Bear Snores On" by Karma Wilson are a few that we can't seem to keep on the shelves during the months of January and February. One book that comes to mind as one of the most requested items is "The Snowy Day" by Ezra Keats. If you haven't read it yet, I strongly recommend this picture book that almost makes you wish it was winter year round. If a nor'easter arrives, you might also want to keep an activity in mind that will keep those little minds and hands busy. Here are a few ideas based on this special seasonal title with easy instructions on how to complete them.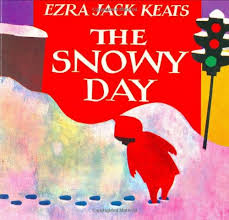 The Snowy Day
By Ezra Keats
This beautiful story about a little boy who finds adventures in the midst of a snowy day has become a favorite for families throughout generations. The bold and vivid pictures grab young reader's attention immediately, pulling them along a picture perfect vision of what the colder season resonates with New Englanders. Often kids love to re-create the stunning pages within the book by using their own imaginations to replicate the dreamy landscape Ezra Keats illustrates. Both schools and libraries have utilized crafting programs for The Snowy Day as part of an initiative to pair storybooks with handmade crafts. Here are a few examples of the different ways children and parents can go beyond simply reading this text and extend their minds further into creative storytime thinking.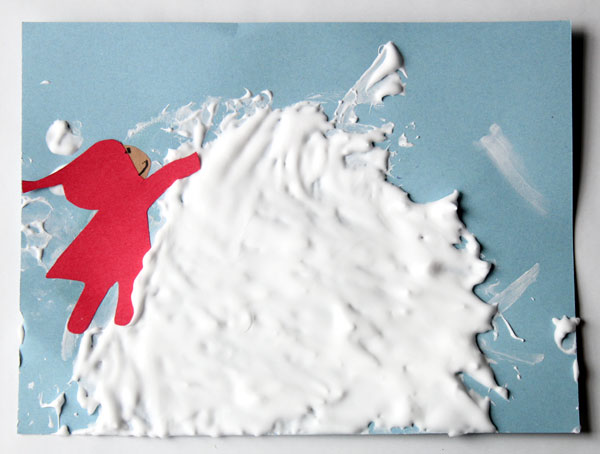 Shaving Cream Snow Mountain
I love the part in the book when the little boy explores the outdoors and finds adventures making snow angels, snowballs and swirls with a stick. Your children can make their own winter scene of fluffy mountains and pathways as well by only using construction paper, a container of shaving cream and their fingers! Spray the sheet sparingly with cream and let them make their own snowy mountain!
Cut Out Faces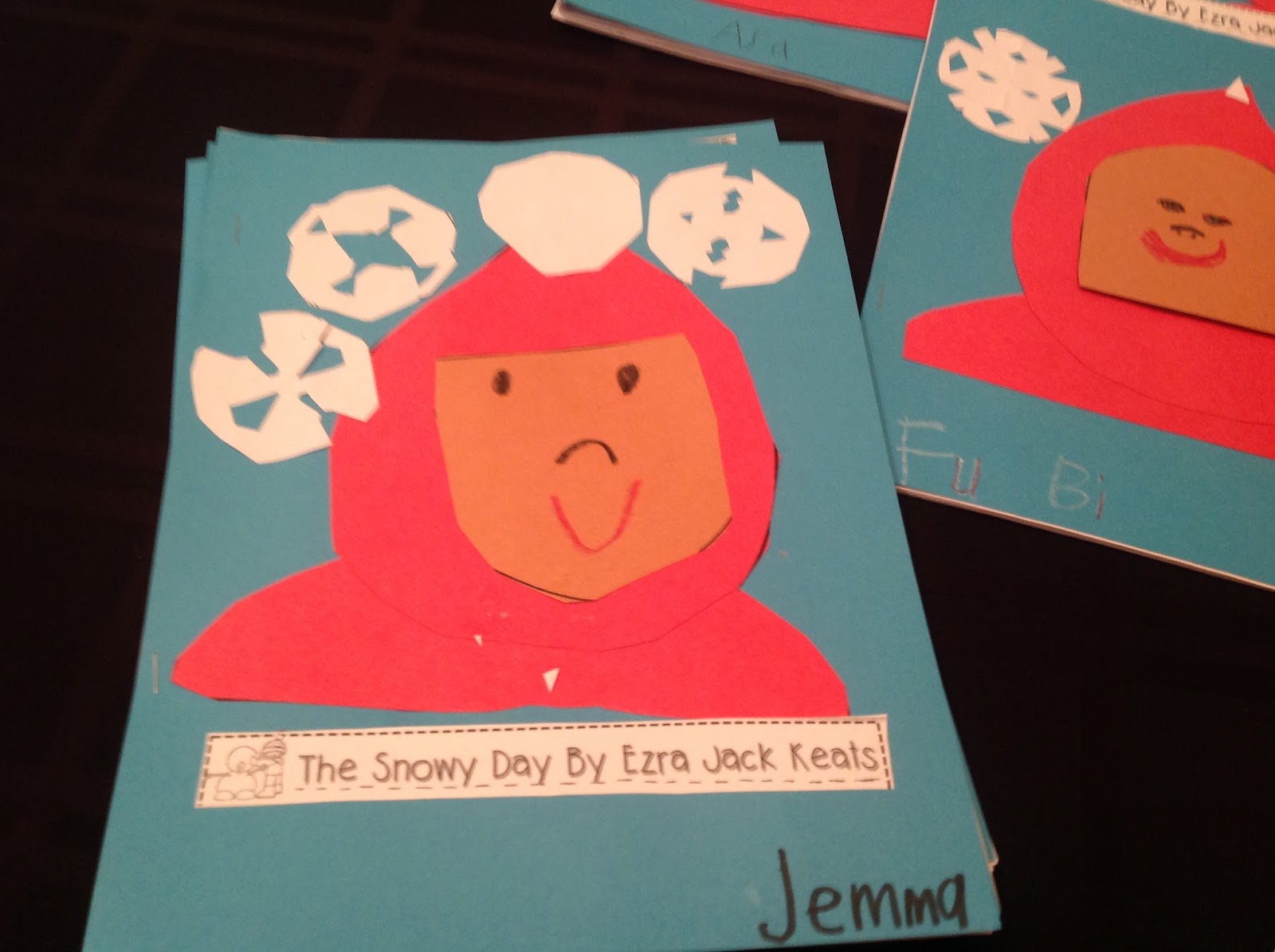 How adorable is this? Grab a piece of red construction paper and cut it into the shape of a hood. Next, either paste a circle in the middle to be the face or just let your child draw themselves right on the paper! This craft not only is a wonderful exercise for children to imagine themselves as the main character but also a craft that requires few materials.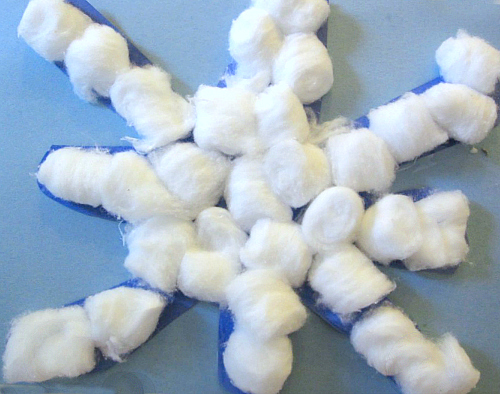 Cotton Ball Snowflakes
Cotton Ball Snowflakes are a great way to get your children's hands moving on a chilly day! All you'll really need for supplies are some glue and cotton balls that they can stick on a piece of construction paper. Watch and see what different shapes and designs they come up with-I'll bet they'll simply amaze you!