Trends that are Changing Kid's Lit in 2017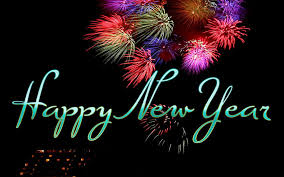 It's the start of a fresh new year where hundreds of new books, DVD's and similar media will be released for all to experience. We know that December was a busy month and you may have not visited the library as often as you would have liked but January is the perfect time to reboot your love for reading! Exciting things are happening in children's publishing this year and nothing would make us happier than to be able to share a few of the details with our patrons. According to industry specialists, new trends are emerging which are shifting the demand for previously less explored genres into feverish heights while boosting other areas that have maintained a consistent interest with readers. It's our job to stay on top of these fluctuations so that we are able to efficiently and effectively maintain the department's inventory as well as keep kids and parents informed of the latest array of material that will be available in the near future. Throughout the pictures books, juvenile fiction and series collection, we are inserting exemplary additions to revamp, infuse and ignite an impressive compilation for families in 2017!
If you're curious as to what you might see in the upcoming months, here are a few details explaining the thrilling shift in today's children's literature.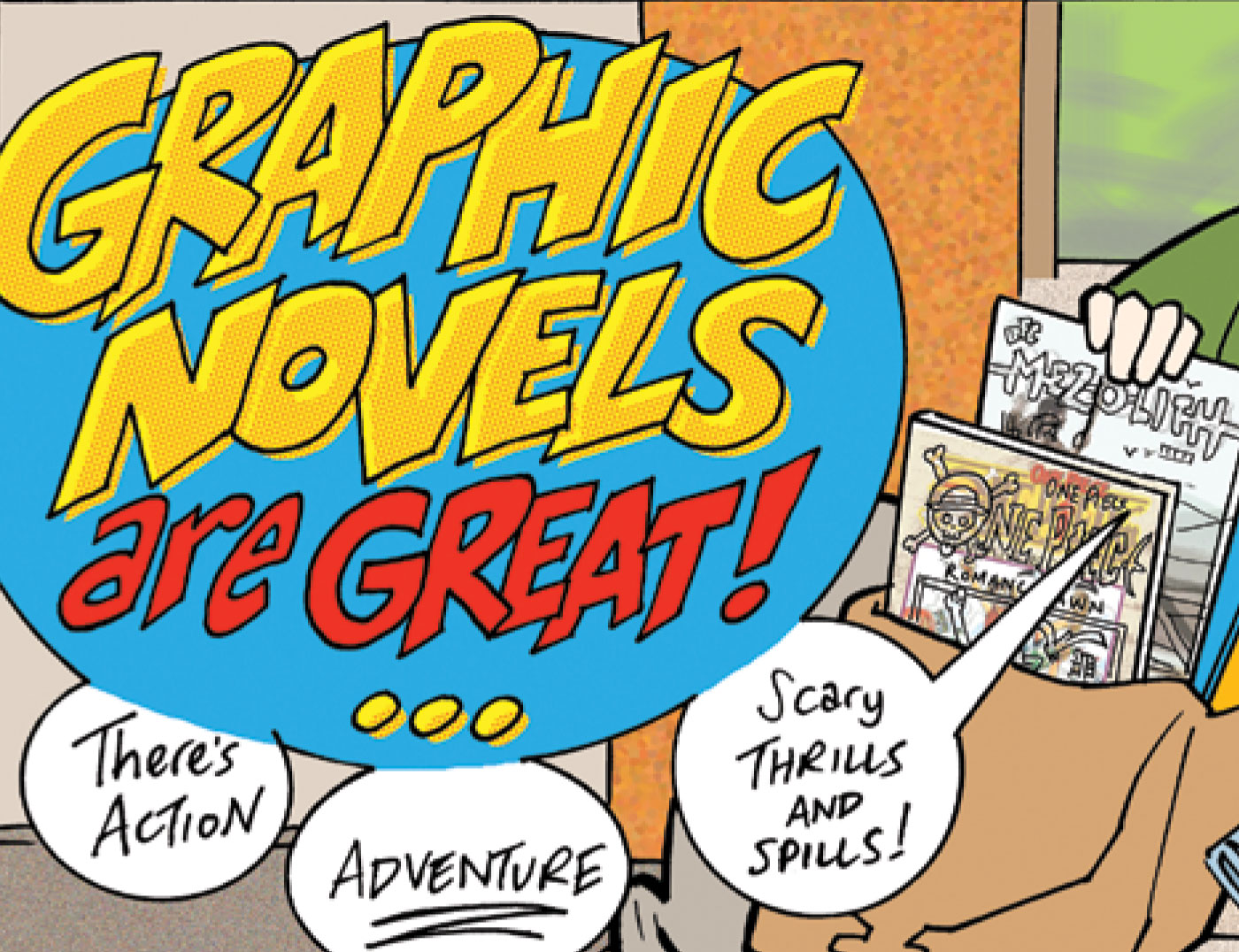 There's no doubt about it that experts are seeing a very clear pattern of what's hot and what's not in the New Year. While humorous plots still take the first seat in popularity amongst children's books, graphic novels are steadily climbing, attracting a fresh swarm of kids starting as young as four years old. Super Hero characters are still steadily holding their shelf importance as well as TV show adaptations like "Paw Patrol" and "The Bubble Guppies".
Other insights reveal that classic stories are being utilized and re-edited to invoke a contemporary audience. We've seen the beginning implementation of this strategy utilized by authors such as Liesel Shurtliff who restructured classic fairy tales and turned them in to adventurous juvenile fiction novels. "Rump" (Rumpelstiltskin), "Red" (Little Red riding Hood) and "Jack" (Jack and the Beanstalk) are perfect examples of how writers are transforming favorite classics by twisting storylines and adding additional "what if's" to original plots.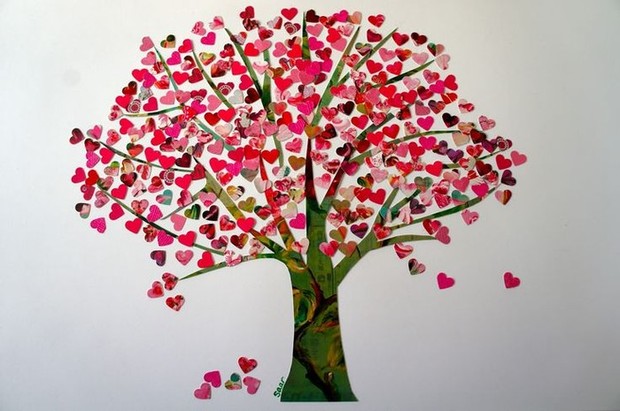 The last insight we're promised to see an increase of is the continuation of injecting favorable ethics, morals and desirable behaviorism within the picture book genre. While it's highly opposed by critics to boldly "sneak" in suggestive values or mannerisms, publishers are turning out more and more books composed of messages regarding sharing, caring and in general, becoming kinder humans. If you enjoyed "How Full is Your Bucket" by Tom Rath (which made it into almost every classroom in the United States) you'll be elated by the continuation of printing and publicizing children's book titles that succumb to similar intentions.
Be on the lookout for these in 2017!
Picture Books (Ages 4-8)
"That's Me Loving You" by Amy Krouse Rosenthal
"The Friend Ship" by Kat Yeh
Juvenile Fiction (Ages 9-12)
"Return to the Secret Garden" by Holly Webb
"NewsPrints" by Ru Xu