Vote for President of the Library!

Things are heating up in the Westwood Public Library's Children's Department this fall with a real live Presidential Election! A Library Presidential Election that is…
On Tuesday, November 8th, children from ages 0-12 will be able to cast their ballot for their favorite literary leader where they can learn the electoral process and importance of implementing their right to vote. Kids will be able to show their support at the polls which will be at the Westwood (10-9pm) and Islington Branch (10-5pm) Precincts. Come one, come all and participate in heated race to see who will preside as the first ever elected Commander and Chief of our children's department!
Drum roll please…
And the Candidates are…
For President
Mo Willem's Ludwig Bemelman's
Pigeon vs. Madeline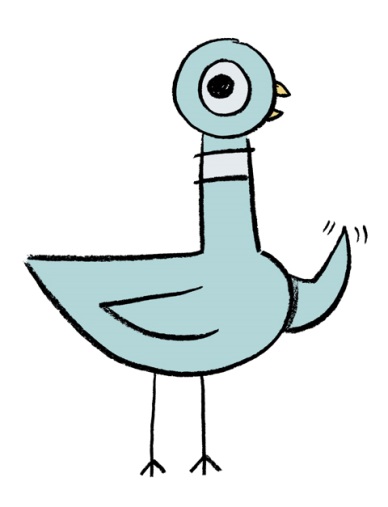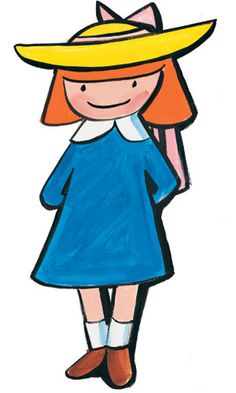 For Vice President
James Dean's Michael Bond
Pete the Cat vs. Paddington Bear