What's Cookin' in the Children's Department this Spring?

"What's cookin' in the Westwood Children's Department this spring? A whole lot of scrumptiously, delicious picture books are what's on the menu for this month! For all of your budding chefs and bakers who are trying to satisfy their passion for fun filled food related books- look no further… Librarians are filling the shelves with yummy tales for their patrons to devour about topics relating to a vast multitude of cuisine! Both kids and parents will enjoy stories filled with mouthwatering treats, which will encourage their culinary interests while strengthening their literary skills. No matter what your taste buds demand, the Westwood Public Library Children's Department will fill up your reading plate with all of your favorite books based on an adoration for food! Here are a few of my favorites to inspire your reading appetite!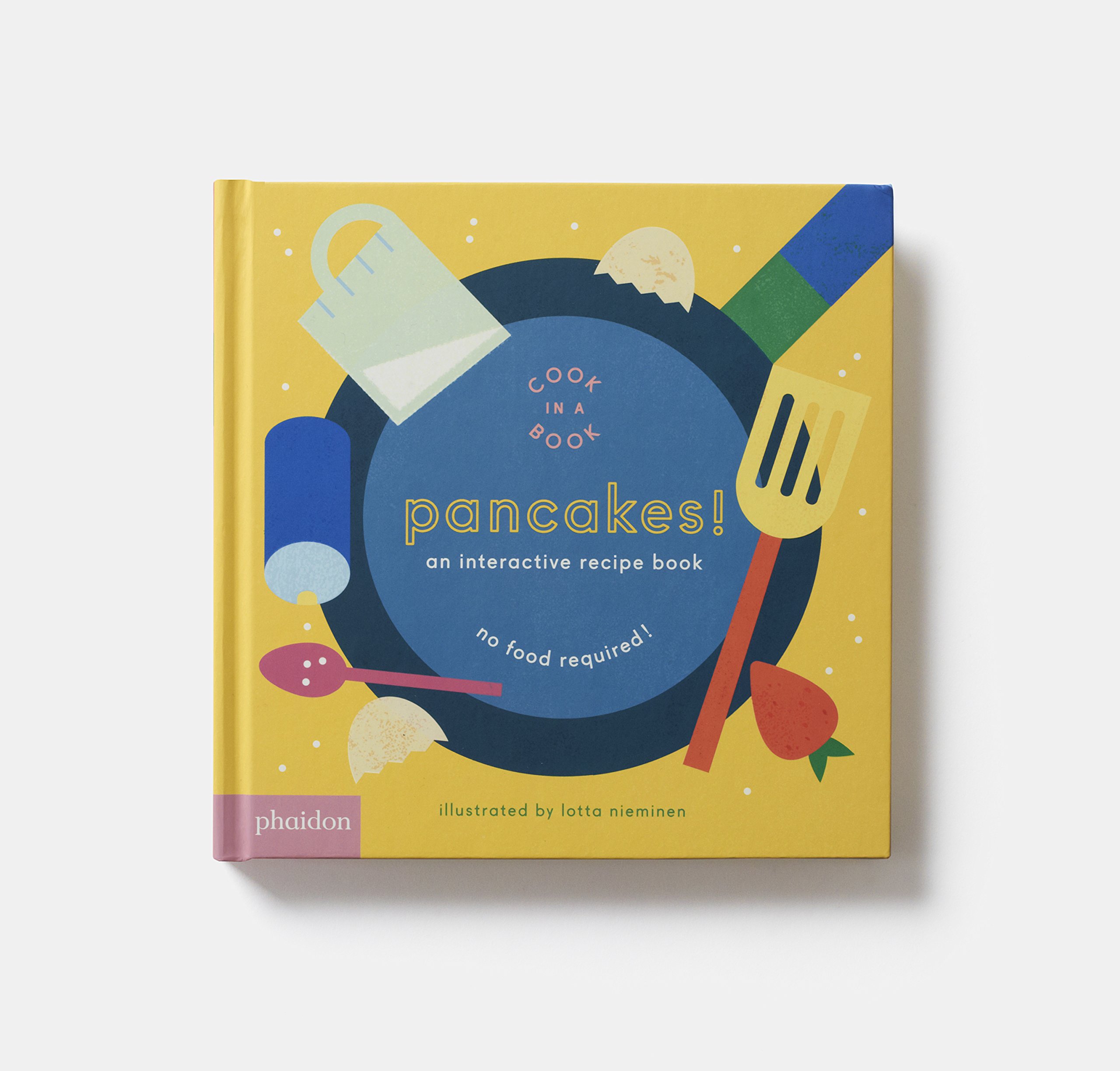 "Pancakes" by Lotta Nieminen
Let's get cookin' in the kitchen with a "how-to" board book that teaches kids of a younger age the recipe for their favorite morning breakfast! With beautiful illustrations of the necessary ingredients and a simple to follow recipe, little chefs will be guided along their first culinary lesson while learning new vocabulary about items that belong in a kitchen!
"Cupcake" by Charise Mericle Harper
Who wants to be a plain old, ordinary vanilla cupcake when all of your siblings are the fanciest decorated deserts? For vanilla cupcake, things look pretty dismal until he meets a plain old ordinary candle who's in the same boat as him! With a little imagination and a whole lot of teamwork, these fast, new friends set out to find the perfect recipe that will finally make them feel special both inside and out.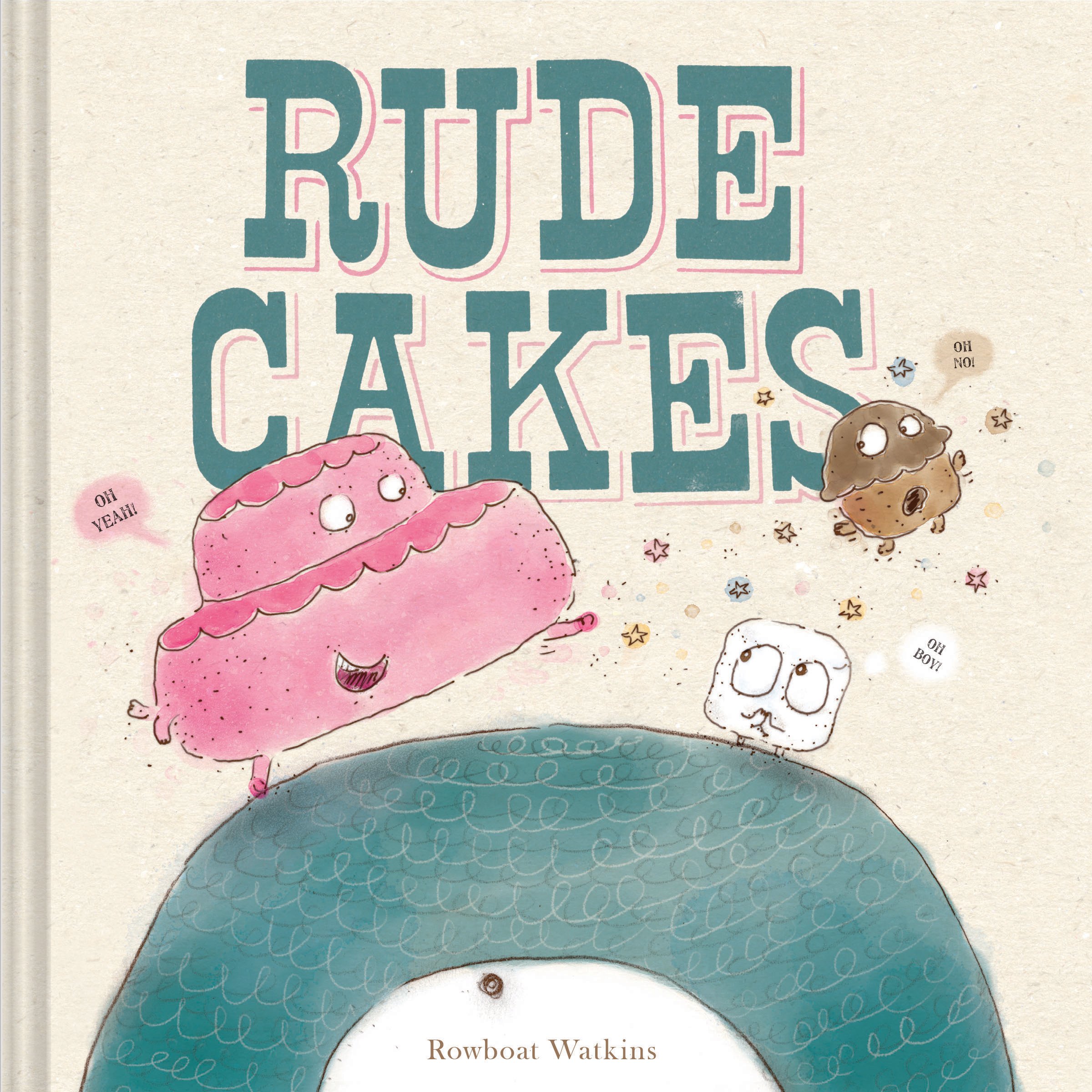 "Rude Cakes" by Rowboat Watkins
Rude Cakes are never polite, never say please, or wait their turn or say "sorry" when they are wrong. Giant Cyclops are always polite, always say "please", love to wait in line for their turn and listen to others around them. What are the chances that a rude cake can ever learn manners from a Giant Cyclops? Pretty good if the right circumstance happens to come along…
"Cook-a-doodle-doo" by Janet Stevens
"Cook-a-doodle-doo" is a heartwarming story about a chicken who depends on his friends to assist him in the kitchen to make his great-great grandmother's famous strawberry cheesecake recipe. Carefully following the directions so that the desert will come out perfect, chicken learns that even the finest foods are more enjoyable when shared with close friends.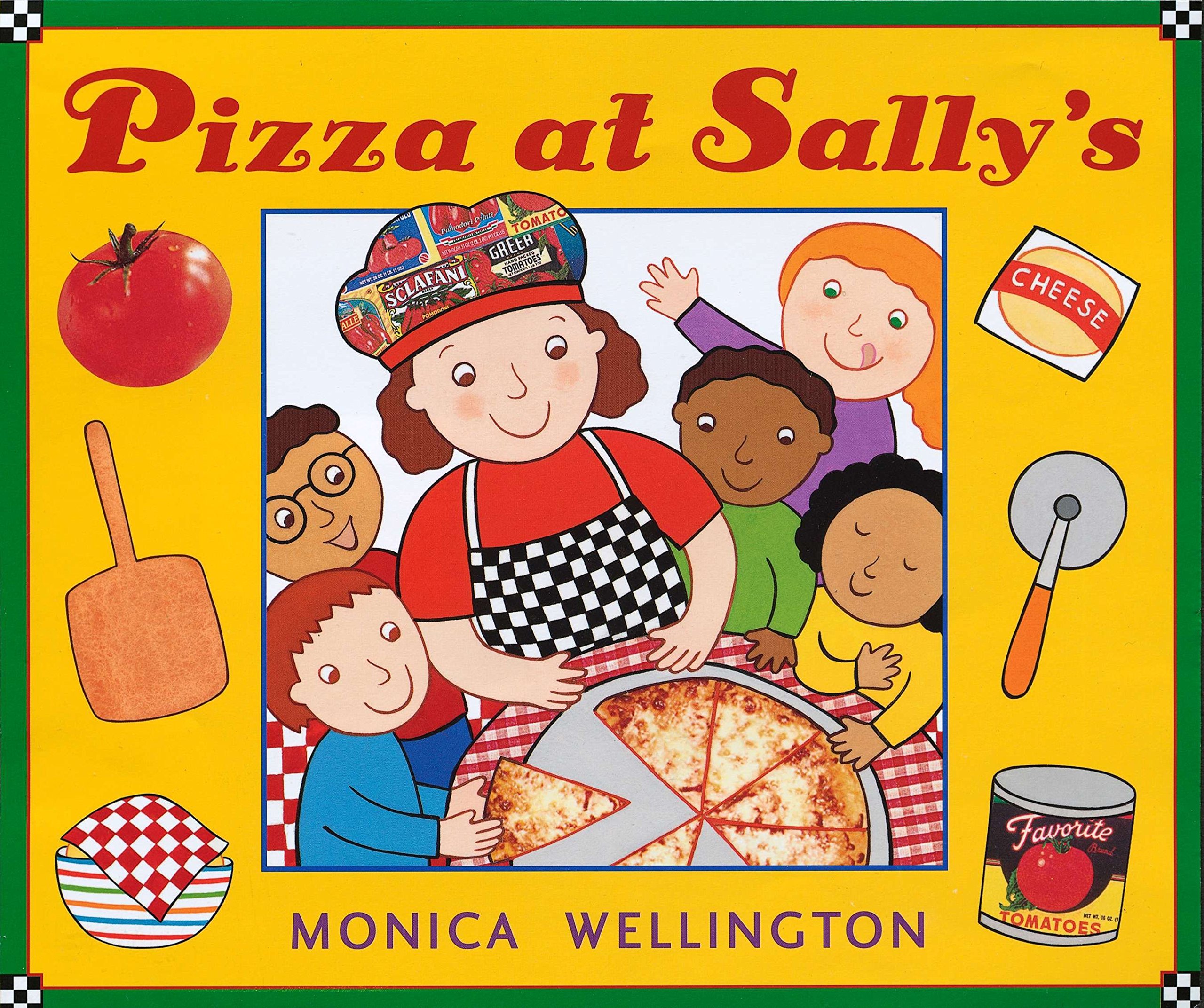 "Pizza at Sally's" by Monica Wellington
Who doesn't love a delicious pizza? Pizza lovers will adore this children's book which describes the ins and outs of a busy pizzeria! Readers will learns the basic ingredients that comprise this treat, where they come from and how they are combined, giving children a yummy depiction of the on goings of a real pizzaria.
"The Boy Who wanted to Cook" by Gloria Whelan
The author of this book explains through vivid illustrations and French infused writing the idea that "food is not merely something to be eaten but an event which should be enjoyed." Young Pierre wants nothing more to please his parents by helping them in their restaurant but when an inspector arrives to taste their menu, "La Bonne Vache'" bistro's whole reputation hangs in the balance. Will Pierre's altering of a famous recipe win over the critic's taste buds enough to earn them a star? Read the story to find out!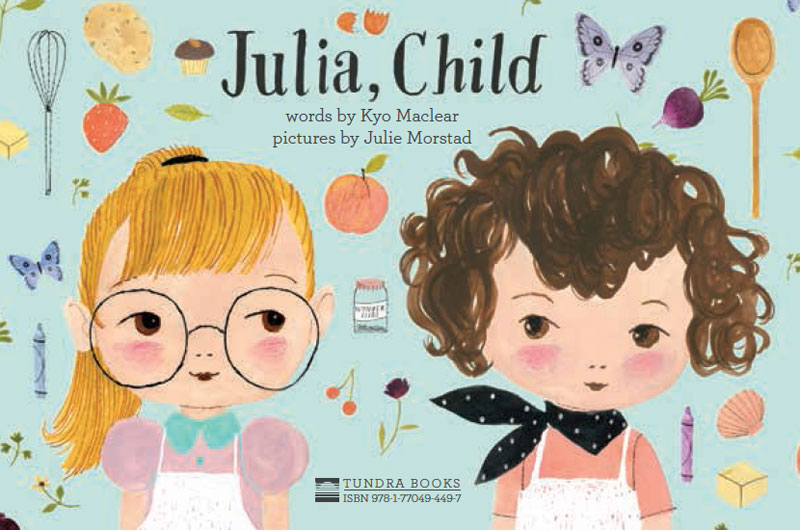 "Julia, Child" by Kyo Maclear
Following the essence of French cuisine, "Julia, Child" is an accurate account of the master chef's childhood and her early days spent exploring the art of food with her best friend Simca. The story focuses on her joy for cooking but also adds how the infamous cook felt a strong importance towards cherishing one's youth.
Bon Apetit!