Winter Reads for Middle Grade and High School Teens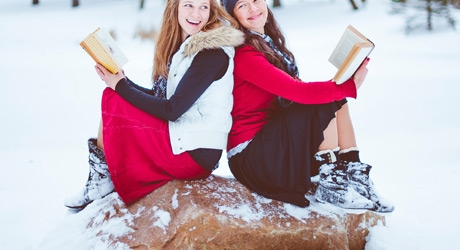 As we watch the icy flakes continue to trickle down from the sky, there's still more time to hunker down for the frigid winter months still ahead. This hibernation season is the perfect time to rest, relax and recharge for the warmer days ahead and what better way to accomplish this then by devouring a sensational story? While we hope that any book is a great one to open, some of us out there feel more festive when choosing titles that are reflective of our current setting. For example, a summer beach read is usually entertaining in August while a book about gardening may be appealing when it's time to replenish our flowerbeds. For those who like a little healthy scare in a novel, a good old fashioned spooky tale is what you're looking for during the fall or perhaps an informative cookbook to study before the holidays approach? Seasonal selections can be a lot of fun to pick up off the shelf, including books that are reflective of the chilly New England weather. How about a cozy mystery to curl up with by the fire or a little romance to get things toasty? If you're a middle grade or high school teen who is looking for suggestions, check out these options that we have in stock which you can enjoy while the snow continues to build outside!
Teen Romance (Grade 9-Grade 11)
"He Sa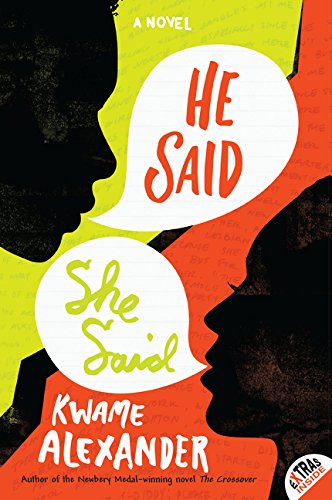 id, She Said"
By Kwame Alexander
"He Said, She Said" is a fantastic story about an unlikely couple who take on the South Carolina School Board to reinstate funding for their arts program.
Teen Mystery (Grade 6-8)
"Goldfis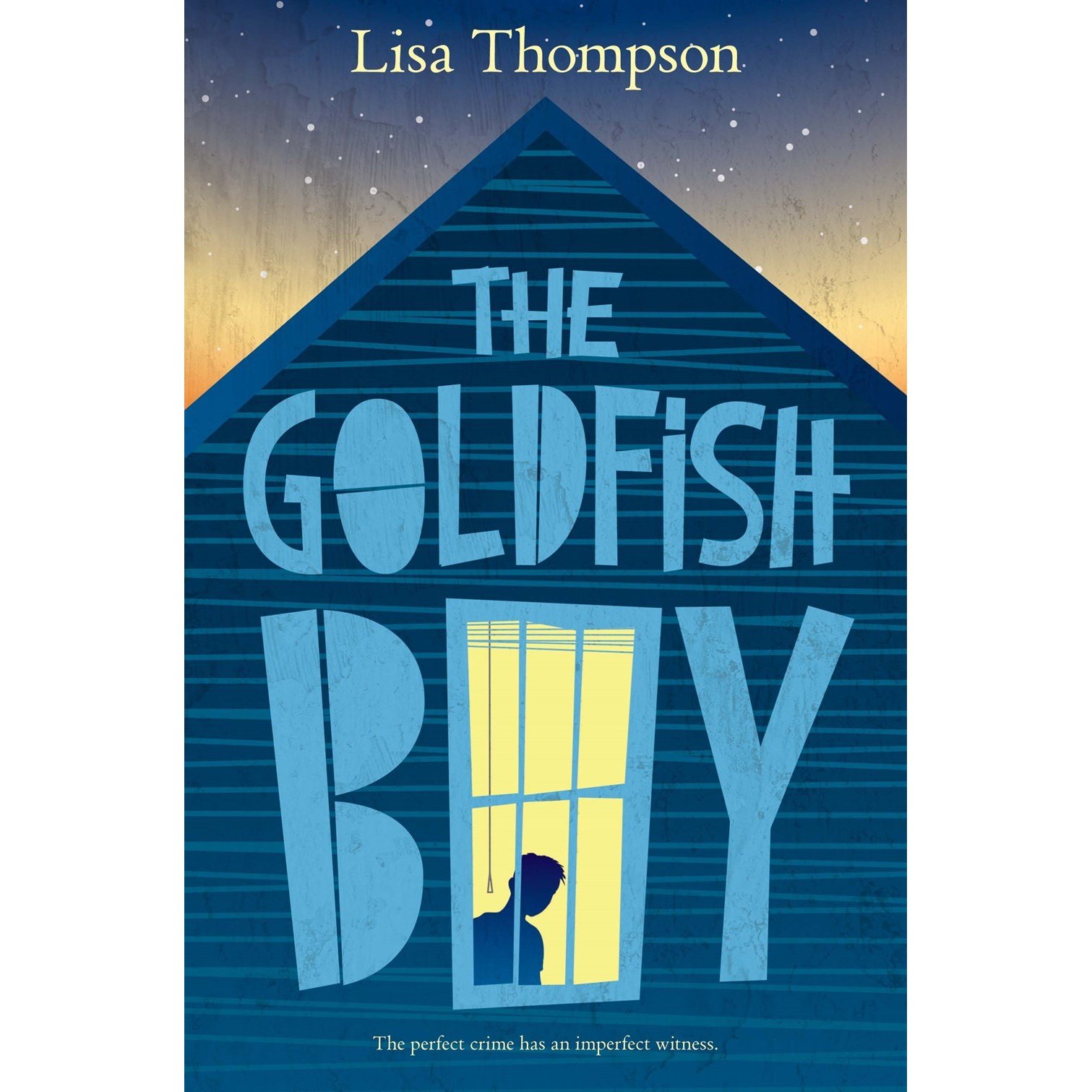 h Boy"
By Lisa Thompson
This quirky mystery is about a boy with OCD who witnesses a kidnapping from his bedroom window.
Dark and Devilish (Grade 8-Grade 10)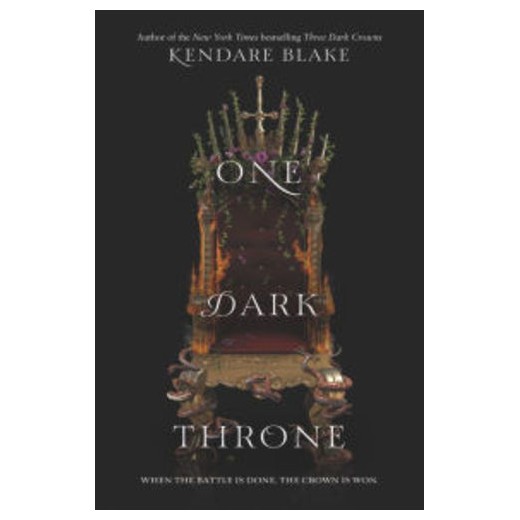 "One Dark Throne"
By Kendare Blake
Dark and devilish is what this dystopian tale is all about as three sisters' fight for the crown of reigning queen.
Teen Just for Fun (Grade 6-8)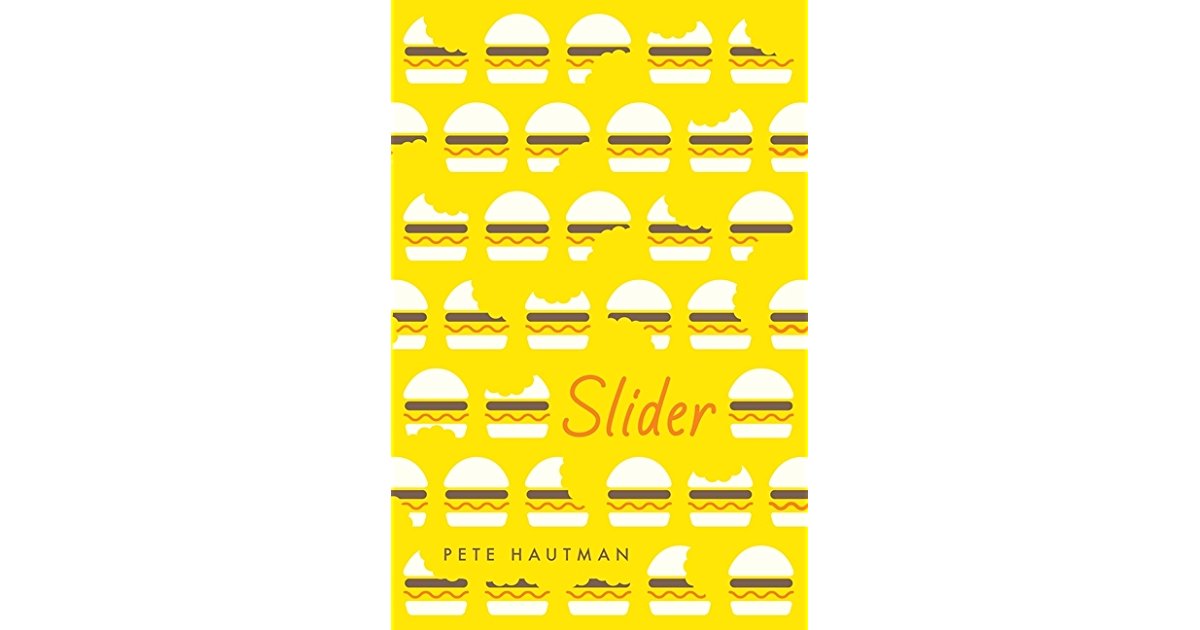 "Sliders"
By Pete Hautman
Winter is all about satisfying our appetite so why not pick up this book about a kid whose mission it is to win the grand prize at a food eating contest!