Books & Media Lists
Wondering what to read next? Check out the Westwood Public Library's Readers Corner!

BOOKPAGE contains reviews of upcoming titles and interviews with authors.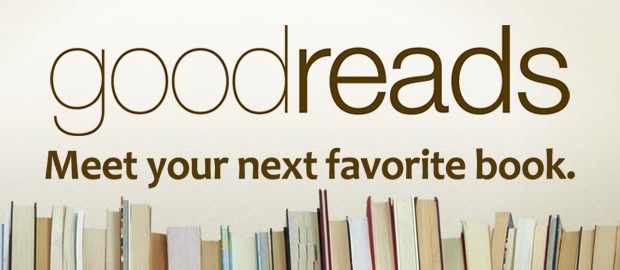 GOODREADS: What are your friends reading? Chances are your friends are discussing their favorite (and least favorite) books on Goodreads. Keep track of what you want to read, have read, and get reviews and more by checking out Goodreads.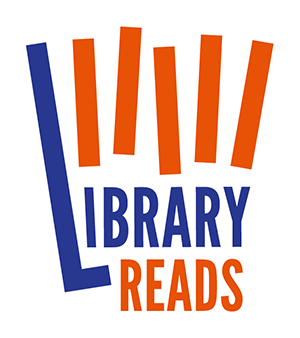 LIBRARY READS: Books recommended by Librarians.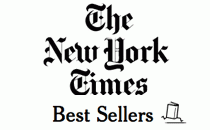 NEW YORK TIMES: Bestseller lists and "Books of the Times" book reviews.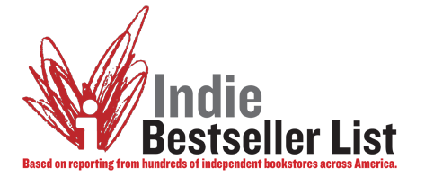 INDIE BOOKSELLERS - BESTSELLERS: (updated on Thursdays)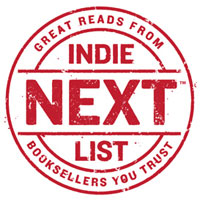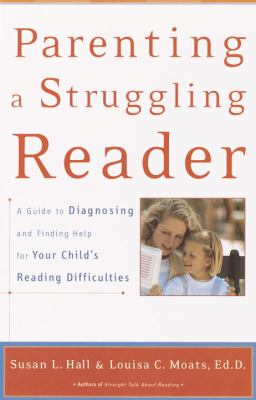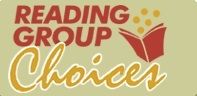 READING GROUP CHOICES: Need a title for your next book club read? Look no further!
NEW BOOKS: See what has just been added to the library collection!
TITLES ON ORDER: Take a look at the titles the library currently has on order and be the first to place a hold. For a link to the library catalog, click on the title.