Ebooks & Digital Downloads
Westwood Library: 24/7
You can use your Minuteman Library Card from home, work, school - anywhere in the world - to download or stream thousands of eBooks & digital audio books, TV series, movies & documentaries - including The Great Courses®. Keep scrolling to learn more!
Tutorials for Ebooks and Digital Downloads
Hoopla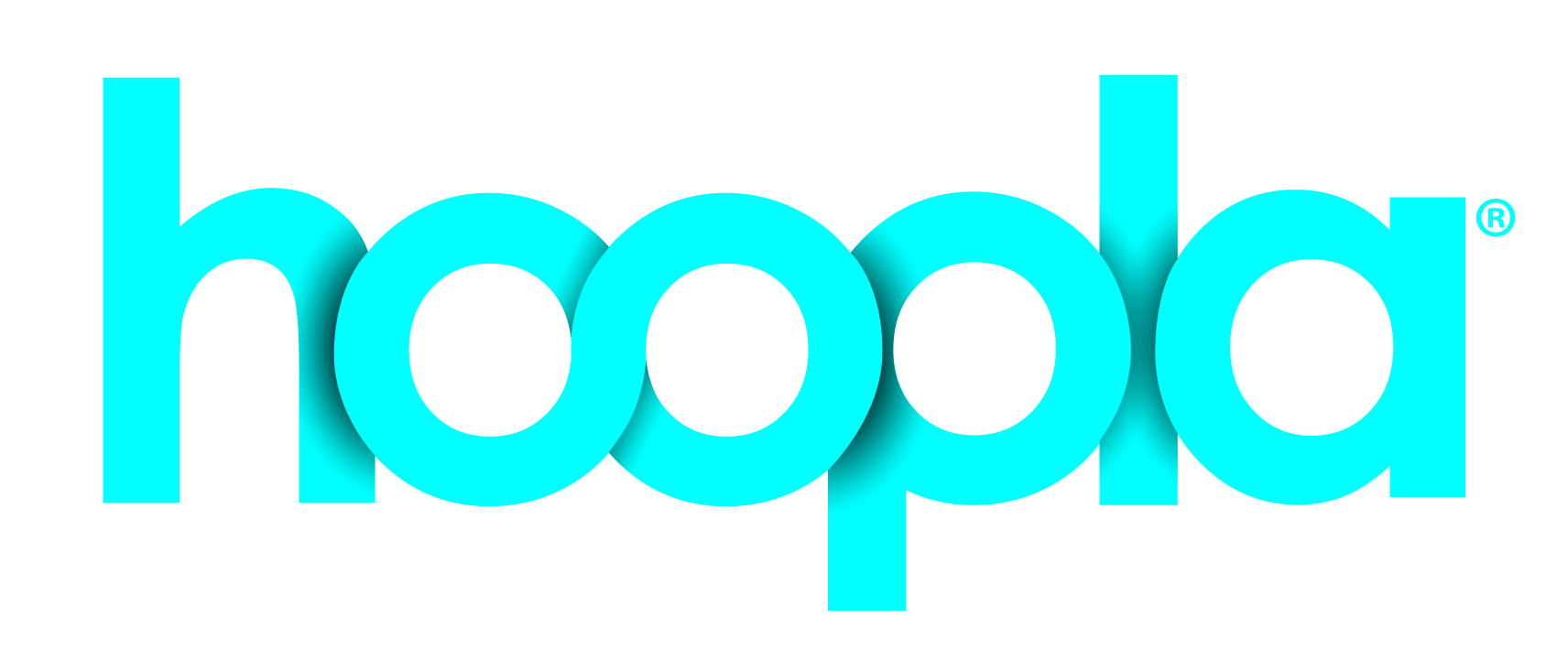 Hoopla provides online and mobile access to eBooks, audiobooks, comics, music, movies, and TV. With hoopla and your library card, you can borrow, instantly stream, and download dynamic content via hoopla's mobile app or www.hoopladigital.com. All you need to get started is your library card and a web browser, smart phone, or tablet. Learn more and get started at hoopladigital.com. Need help? Visit the hoopla Help page or Ask a Librarian.
Kanopy

Kanopy is a video-streaming platform dedicated to thoughtful and thought-provoking films. Kanopy delivers a diverse collection of 30,000+ enriching films — including The Great Courses®, World Cinema,cDocumentaries, Indie Films and more. Kanopy is available to stream anytime and anywhere — from desktop to TV to tablet
Libby, by OverDrive
Borrow ebooks, audiobooks, and magazines to read on your phone or tablet using the Libby app by OverDrive. You can even send and read your borrowed ebooks to your Kindle ereader (U.S. only)! It's free and easy to get started for new users and a streamlined experience for current OverDrive app users.
---
Mango Languages
Mango is the only personalized, adaptive language-learning experience that provides the tools and guidance you need to expand your language skills wherever and however you learn best. Choose from over 70 world languages, including English.
Community Supported Film
New Immigrant and Refugee Visions (NIRV) is a collection of documentary films made by and about new immigrants. Need help? Ask a Librarian.
Flipster
Instant access to your favorite magazines in an easy to read format. Click here for more information.

Check out Book Page online. Read the Message from the Publisher.