Teacher Resources
We love teachers!
The Children's Department is chock full of materials that support Common Core Standards, projects, classroom sustained silent reading, reading aloud, reading along, and listening. The Children's Room staff are able to help locate materials in-house and elsewhere in the Minuteman system. All it takes to get help is a quick phone call, email, or submission of the relevant forms below.
Institution Library Cards
Schools and other institutions that wish to allow a person or individuals to borrow materials for school use, can apply for an Institution library card. If you would like to establish a card for your school, an application must be accompanied by a letter on the institution's letterhead and signed by the appropriate authority granting the applicant(s) permission to check out materials in the institution's name. Materials may be checked out for 6 weeks and should be for the institution only. The card is accepted only at Westwood Public Library. For more information, please contact Karen Gallagher at kgallagher@minlib.net or she can be reached at 781-320-1048.
Requesting a Visit from Library Staff
Please contact the Children's Room at 781-320-1042, or email the Children's Librarian at wwdchildrens@gmail.com, at least 2 weeks ahead of the proposed visit to read to children, talk about getting library cards, for classroom help using library resources, or other related services. During the Covid 19 Pandemic, Westwood Librarians are available for virtual visits and will do our best to accommodate requests.
Librarians are available to visit your class to:
Be a Guest reader
Teach students about online resources
Book talk titles (either of our choosing or around a theme that you provide)
Talk about Librarianship as a career
Other requests – talk to us about what you'd like!
eBooks/Audio Books: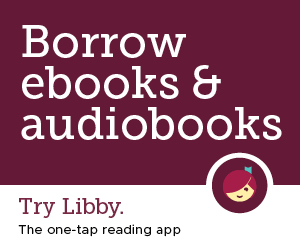 Choose from ebooks and audiobooks for kids of all ages. Access through a free app or through a web browser at libbyapp.com.
Borrow ebooks, audiobooks, and magazines to read on your phone or tablet using the Libby app by OverDrive. You can even send and read your borrowed ebooks to your Kindle ereader (U.S. only)! It's free and easy to get started for new users and a streamlined experience for current OverDrive app users.
Learn more and get started at overdrive.com/apps/libby. Need help? Visit the Libby Help page or Ask a Librarian.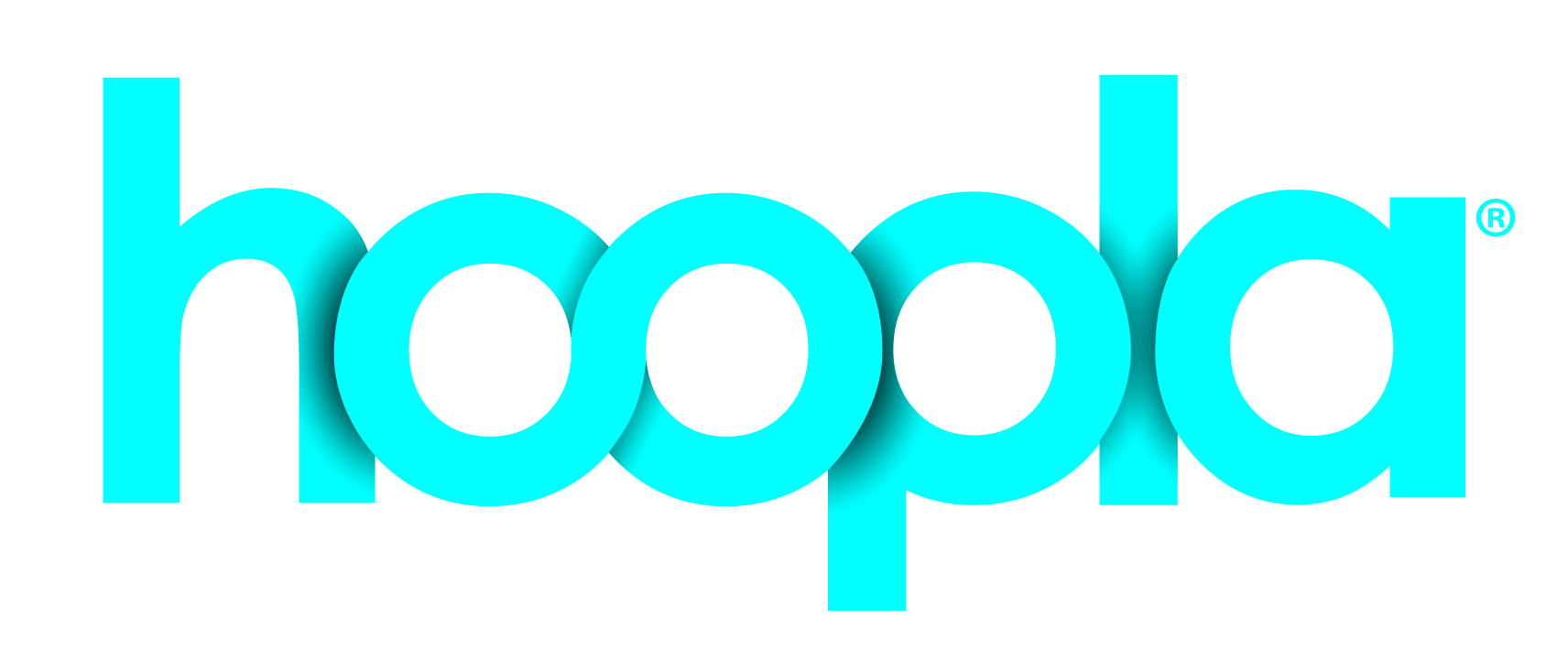 Online and mobile access to books, ebooks, audiobooks, comics, television shows, music and movies. Access through a free app available or at hoopladigital.com.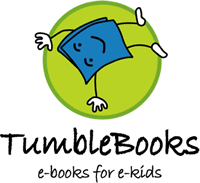 Tumble Books offers a way for children to view free books (including Read-to-You and Read-along), videos, games, and puzzles online through the Westwood Public Library with a Westwood Library card number.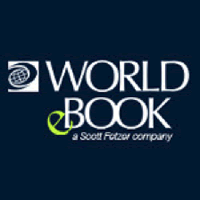 World Book's collection includes highly illustrated, engaging non-fiction eBooks that support a span of curriculum areas and reading levels. Westwood Library card users receive unlimited simultaneous access to all of the books in the collection