Westwood Reading Challenges
Westwood wants to challenge YOU to read!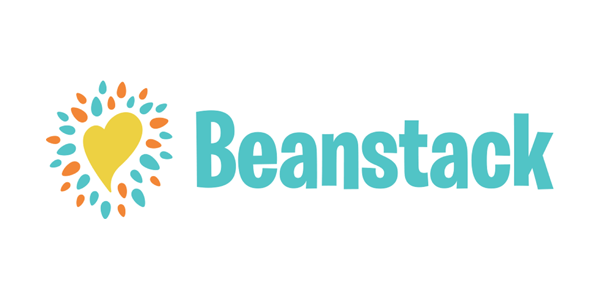 The Westwood Library continues to encourage our patrons to read, but what better way to do this than create a challenge to beat?! Throughout the year, the Westwood Library creates themed challenges to encourage reading outside our comfort zones. All challenges will be tracked using Beanstack. Beanstack allows you to log your books or hours for a challenge, write reviews, and participate in various activities.
2022 Summer Reading runs from June 1 to August 29!

Find details below about all of our current challenges.

Summer reading is a fun program designed to engage all age groups in exploring new ideas, books, and activities. As you read books and engage in the activities, you are eligible to win badges and prizes.
Between June 1 and August 29, 2022, record your reading and activities on the Beanstack app or website.
Learn more about Summer Reading for Babies to Preschoolers | Kids K-6 | Teens | Adults
---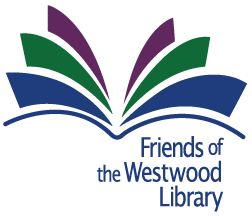 Summer Reading is sponsored by Friends of Westwood Library.

"Read Woke is a movement. It is a feeling. It is a style. It is a form of education. It is a call to action; it is our right as lifelong learners. It means arming yourself with knowledge in order to better protect your rights. Knowledge is power and no one can take it away. It means learning about others so that you can treat people with the respect and dignity that they deserve no matter their religion, race, creed, or color.
I concluded that a Woke Book must:
• Challenge a social norm • Give voice to the voiceless • Provide information about a group that has been disenfranchised
• Seek to challenge the status quo • Have a protagonist from an underrepresented or oppressed group"
– Cicely Lewis, creator of Read Woke
---
How the Challenge Works:
The challenge is open to grades K - 12th and adults of all ages. It started on November 1, 2020 and is ongoing.
There are 12 badges to complete to finish the challenge. Each badge features an underrepresented or oppressed group. To earn a badge you need to read a book that has a protagonist from the group and tell us what you learned.
To help find books, Westwood Librarians have put together booklists for each badge and for each age group (K-2, 3-5, 6-12, and adult) featuring books available at the library. These can be found on our Read Woke LibGuide.

Enjoy reading 1,000 books with your little ones! Log reading and earn badges all along the way.
You can log each book you read together and for every 5 books you earn a badge to help keep track of your 1000 books. Just for signing up, you will receive a welcome bag (reusable) with a book and some info on the initiative.