Meet Your Teen Librarian
Felicia O'Keefe, Teen Services Librarian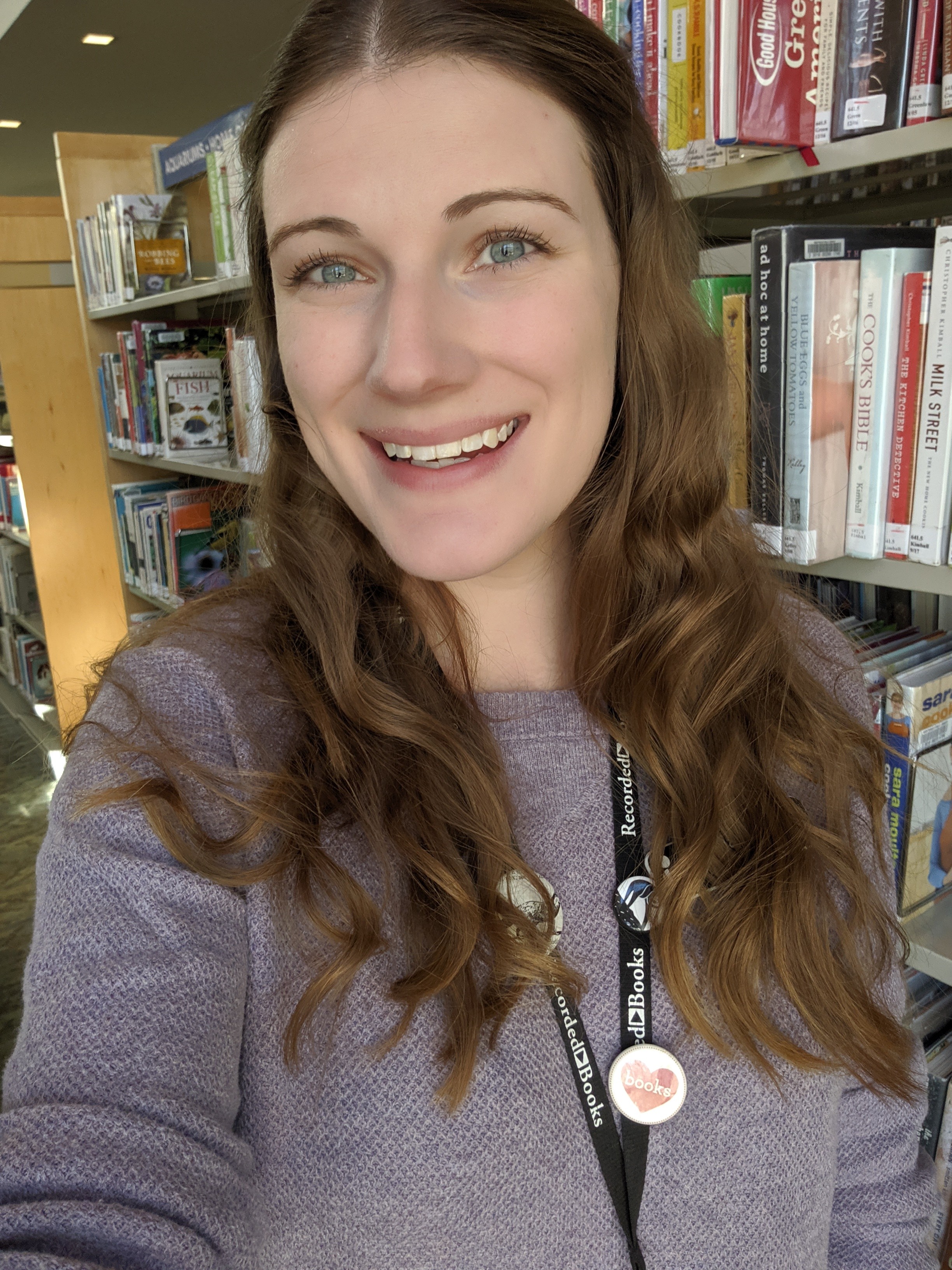 Felicia is the Teen Services Librarian at Westwood Public Library. She is a Hufflepuff with Ravenclaw Rising (at least according to this BuzzFeed Quiz) and an embarrassingly big fan of any Netflix Rom-Com.
Outside the library, Felicia loves rock climbing, traveling, hiking and, most importantly, laying on the couch reading. Inside the library, you can find her in the Teen Room, or somewhere off running one of the Teen Programs.
​Favorite Books include the Harry Potter Series, The Hazel Wood by Melissa Albert, All the Light We Cannot See by Anthony Doerr, A Heart in a Body in the World by Deb Caletti, and whatever book she is currently reading.
To contact Felicia, email her at fokeefe@minlib.net or call at 781-320-1071