Kids' eBooks & Databases
Your library card number allows you access to quality, free digital content through the library!
Download eBooks and audiobooks at home or on the go from OverDrive, or visit one of our kids' databases for instant access to information to complete that last-minute homework assignment even if you can't make it into the library.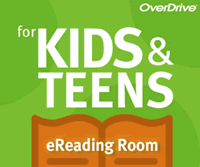 OverDrive for Kids & Teens offers a child-friendly, free, and easy way to download eBooks and audiobooks through the Minuteman Library Network. All you need to start downloading content is your Westwood Library card number and account PIN/password.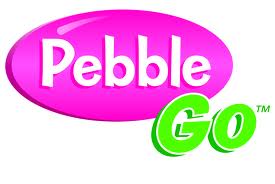 Pebble Go: Animals and Science is the emergent reader research solution! Pebble Go Animals offers hundreds of articles that support animal classification, behavior, and habitat lessons. Pebble Go Science is aligned to Next Generation Science Standards! Covers life, physical, earth and space sciences plus technology and engineering.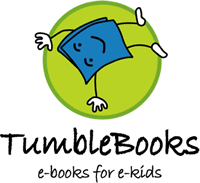 Tumble Books offers a way for children to view free books, videos, games, and puzzles online through the Westwood Public Library with your Westwood Library card number.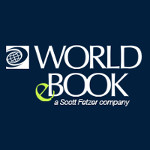 World Book's eBook collection includes highly illustrated, engaging non-fiction eBooks that support a span of curriculum areas and reading levels. Westwood Library card users receive unlimited simultaneous access to all of the books in the collection.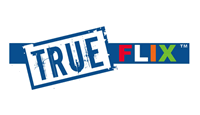 TrueFlix™ is the only online resource that leverages the award-winning True Books content to help students hone literacy skills, build knowledge of subject-area content, and cultivate 21st Century skills through the inquiry process. To view from home, you will need your Westwood Library card number.

Britannica Public Library Edition for Kids contains Compton's Encyclopedia, Britannica Elementary Encyclopedia, and a wealth of other age-appropriate material for younger students and children.

Kids InfoBits targets the research needs of students in Kindergarten through Grade 5. It features a developmentally appropriate and visual graphic interface, a subject-based topic tree search, and full-text, age-appropriate, curriculum-related magazine and reference content.