Need Book Clubs? We've got them!

Book Clubs are enlightening, stimulating, entertaining, and even life-changing!
When it comes to book clubs there is something for everyone here at Westwood Library. Bring your reading to life while engaging with others in the community. Check out the options we have for library-run book clubs. All books will be available at the main library circulation desk. Have questions? Give us a call at 781-326-7562.
Whether you are charged with picking your book club's next read or you are thinking of starting a book group in your neighborhood, we can help! Ask us for book recomendations or if you are in need of multiple copies for your book club we are happy to request titles from other libraries and have them ready for you to check out. Just call Karen Gallagher, Head of Circulation at 781-320-1049 or email kgallagher@minlib.net for more information.
Monday Mysteries Book Club: Mondays, @ 10:30 AM, Main Library
A book club for fans of mysteries, crime novels, and thrillers. New members welcome!
Next meeting: September 11, we will be discussing Faceless Killers by Henning Mankell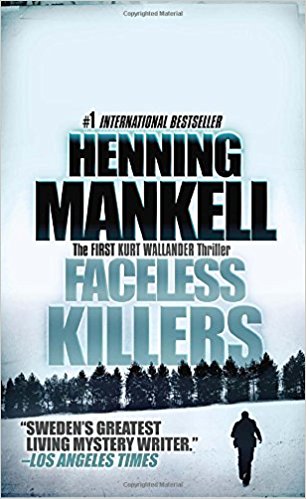 ---
YA for Adults Book Club: Tuesdays, @ 7:00 PM, Chiara Bistro in Westwood
You're never too old for YA!
Join like-minded adults to discuss these fine specimens of Young Adult literature! We'll have laughs, we'll have tears, we'll enjoy all the delicious angst without ever having to step inside a high school.
Please join us for an excellent literary time!
Appetizers will be generously provided by the Friends of the Library
Next meeting: Oct. 17th, we will be discussing One of Us Lying by Karen M. McManus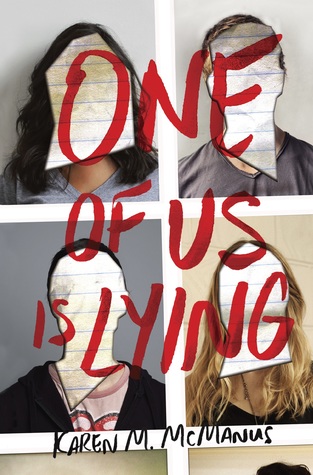 ---
Islington Branch Book Group: Wednesdays @ 6:30 PM, Islington Branch Library
This Adult Book Group meets the second Wednesday night of the month at 6:30 p.m. Discussions are lively and informal. Our members love to read and discuss the books selected each month. View the calendar to find out what we are reading next. Copies are available at the circulation desk at the main and branch library. All are welcome!
Mark your calendar now and join us for the next Islington Branch Book Group!
Next meeting: September 13th, we will be discussing Girl in Hyancinth Blue by Susan Vreeland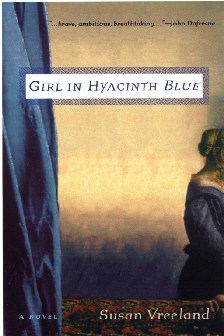 ---
Friday Morning Book Club: Fridays @ 10:30 AM, Main Library
Friday Morning Book Club: Join our book discussion group on Friday mornings! No sign-up necessary - read the book, join the conversation! We are looking for members, please join us! Books will be available at Main Library at the Circulation Desk and at the Islington Branch Library.
Next meeting: September 29th, we will be discussing Eleanor and Hick: The Love Affair That Shaped a First Lady / Susan Quinn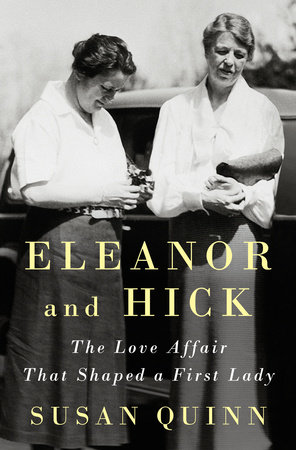 ---
Book Clubs for Kids
Mother- Daughter Book Club, Tuesdays 6:30 PM
For kids in grades 3-5 and a female adult. Share your enthusiasm for reading with other book lovers and join us for a lively discussion, a game of Pictionary, snacks, and fun! The September book will be Another Day as Emily by Eileen Spinelli. Books will be available at the Children's ASK! Desk. Email Lizzy at ehmcgovern@minlib.net for more info.
Tuesdays, September 12, October 10, November 7, & December 5 @ 6:30 PM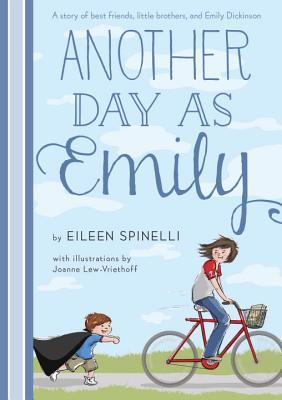 ---
Just for Fun Teen Book Club, 2nd Early Release Wednesday of the month, 1:30 PM
For kids in grades 6 - 8, no registration. Take a break from homework and join Lizzy to talk about books and enjoy snacks!
Want to hang out and talk about books?! Then join us on every 2nd Early Release Wednesday at the library to enjoy good conversation (and sometimes spirited arguements over Hogwarts houses and if Twilight is good or bad...). Talk about the books, characters, and authors you love! Have questions? For more info on the bookclub or reading suggestions, or on anything really, find Lizzy in the library or call 781-320-1042 or email ehmcgovern@minlib.net.
2nd Early Release Wednesday of the month, September 27, October 25, November 15, & December 20 @ 1:30 PM
Books selections will be available for check out at the main library circ desk and Children's department Middle School Collection.
Next up for Sept 27th meeting, we will be reading Well, That was Awkward by Rachel Vail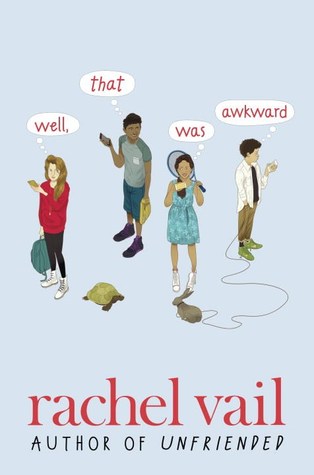 ---